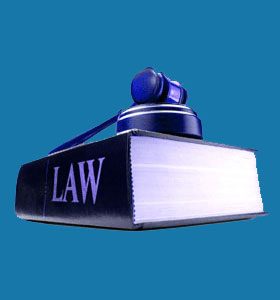 Are bodyguards illegal and if so, where? What laws govern bodyguarding work? Can a bodyguard get in trouble with the law even when properly performing their duty? These are all questions that fill our email box each and every week. Therefore, we are creating this dialog to answer these queries to help people who work in the personal guard industry.
This post focuses on the legality and regulation of the bodyguard industry around the world. If you have a question regarding the laws which govern bodyguards, then this is the right place to get your answer.
Where Are Bodyguards Illegal?
Few, if any countries have laws which forbid bodyguard work. Instead, most countries (states and cities also) govern the profession. The reason for this is simple…
It is virtually impossible to outlaw bodyguards. There are too many loopholes where guards can be hired and act as personal assistants, executive assistants, chauffeurs and other titles when in fact, their primary purpose is VIP protection. Additionally, many professional bodyguards do actually act in these roles, as well, since they accompany their boss around the clock and around the world.
People with power and money tend to attract special attention. This is a reflection of the corrupt society we have created, with each life NOT being equal to those around it, but instead money and power being the determination of a person's worth. It is a sad state, but it does provide livelihood for this entire profession, so I digress…

Are Bodyguard Services Illegal?
Even where bodyguards are illegal, they are still used. The guards are simply called something else and given other tasks to do as well as protection. These regulations are easily circumvented.
Regulations and restrictions that are more difficult to avoid are those which govern typical bodyguard behaviors, such as the ability to carry a weapon, the ability to carry a firearm, the ability to use deadly force, the ability to break traffic code and laws and the ability to be physical with people who are not actually threats, but instead are mere inconveniences (paparazzi, fans, etc).
Many activities and actions performed by bodyguards are highly regulated or forbidden under law. This is why all bodyguards must know and understand the exact laws that govern them in every area of the world where they work. For VIP protection agents who travel globally, it can be a daunting and full time job just to stay informed of what they can and can not do…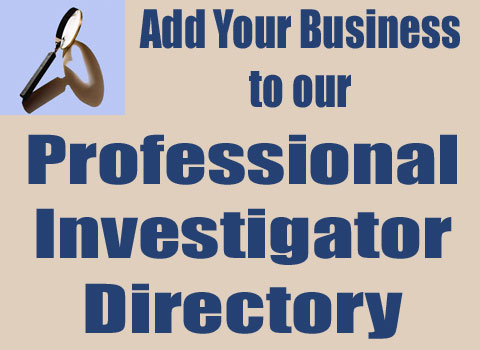 Are Bodyguards Legally Protected?
In some areas of the world, bodyguards are not only legal; they are also specially exempt from certain laws that apply to everyone else. These bodyguards may be legally able to use firearms, deadly force and subjective judgment to skirt laws in order to protect their clients. These types of benefits are often standard operating procedure in corrupt areas where money is the true law.
If you work in an area where bodyguards have free rein, be careful and self-regulating. Do not go overboard and abuse your powers, like so many paramilitary contractors have done in the past in war-torn areas. The last thing you or your employer needs is for your activities to become a CNN story of the week on the abuse of power in third world countries. Please represent your profession proudly, with morals and a strict ethical code.