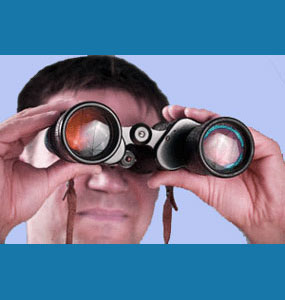 VIP protection is a niche specialty of the bodyguard profession. VIPs are defined as very important people and typically are targets of public attention or even threats. The most common types of VIPs include actors, musicians, politicians, tycoons and newsworthy figures. Regardless of their role in life, VIPs all recognize that along with fame and fortune also comes increased risks and non-stop public exposure.
This article takes an up-close look at protecting important, famous and infamous clients, from a personal guard perspective.
VIP Bodyguard Services
Executive protection ensures that VIPs will be safe and secure at home, on the road and in public. There is a great demand for private security and bodyguard services, offering job opportunities, both domestic and international.
The more skills a bodyguard brings to the table, the more they will typically charge for their fees. While paying more is rarely a pleasure, investing in quality protection is a wise choice, since scrimping on the your safety and that of your family is never a good way to save some cash. Make sure to investigate any security company before hiring them for an extended contract and whenever possible, have some amount of control over the exact personnel who will be assigned to your case.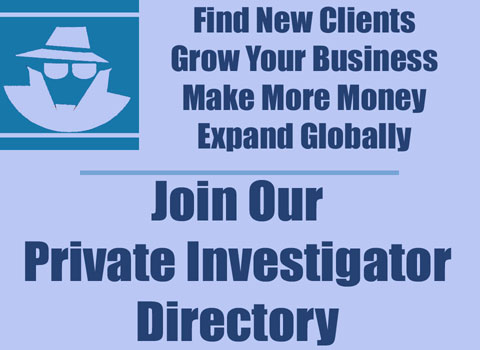 VIP Protection Warnings
Recent events in The Middle East have raised public awareness of some abuses in the security contractor industry. It is crucial to hire only experienced, well trained and controlled private security officers to prevent becoming the next headline detailing abuses within the system. Unfortunately in this industry, the volatile nature of a few bad apples can indelibly mark the entire profession.
Do not support radical bodyguard activities as an excuse for violence or terror. Make sure to keep a close eye on your protectors to avoid public scandals and other embarrassing situations from affecting your personal or organizational reputations.

VIP Protection Summary
Executive protection is an excellent career path for ex-military or law enforcement officers who wish to continue a profitable paramilitary lifestyle in the private sector. If you have the skills and dedication needed for this profession, you can virtually write your own paycheck, since earnings for top bodyguard positions are astronomical.
If you are interested in hiring a staff of bodyguards, be sure to shop around and consider recommendations form actual clients very carefully. Reputation means much in this profession and is earned through hard work and exemplary service.
To learn more about the benefits offered by professional bodyguards, consult with a private security firm near you.