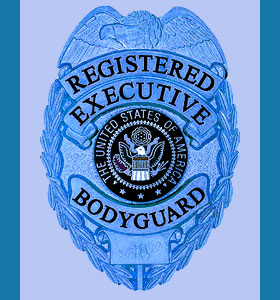 Corporate bodyguards are a particular niche of the private security trade. Due to the fact that more corporations are becoming involved in worldwide business practices, the need for executive protection agents rises steadily year over year. For qualified individuals, with the best skills and the ability to travel, corporate security and bodyguarding are ideal and lucrative career paths.
This article details personal guards that are utilized to protect VIP clients in the business security sector.
Corporate Bodyguards Defined
Some corporate security contractors are assigned to a particular field office or even to safeguarding a particular officer of the company. However, most corporate guards are deployed as needed and typically are asked to secure business operations and facilities in areas of the world which are unstable or even in turmoil.
Currently, many companies that are operating in the Middle East, Sub-Saharan Africa, Eastern Europe and Southeast Asia are hiring corporate protection agents to ensure that their investments and personnel are safe and secure from mostly terrorist threats. These business security professionals are sometimes called executive protection officers, paramilitary contractors, mercenaries or even soldiers for hire.

Corporate Protection Agent Career
Not all corporations require bodyguards for exotic international operations. Some simply want to be sure that their primary management staff is well protected right in their home office. Typically, bodyguards in home base assignments will ensure the safety and security of the building, as well as accompany the officers to meetings and public events in which threats may be presented. Only the top officers of a corporation will likely enjoy the privilege of around-the-clock personal protection services, at home and at work.
However, with terrorism and corporate espionage always on the rise, more top executives are demanding this perk as part of their compensation packages.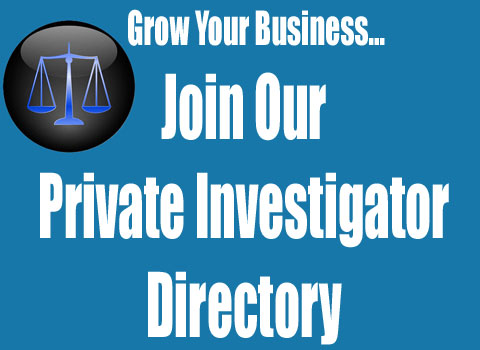 Corporate Bodyguard Services
If your company has experienced significant, recurrent or ongoing security threats, it may be time to act. Professional bodyguards are leaps and bounds above normal security guards, both in their training and qualifications. If security concerns and breeches have become an issue, make sure to escalate your protection to meet the growing threats.
For more information about hiring full or part time VIP protection agents, or general bodyguards for your business environment, consult with a private security contractor.
To learn more about job opportunities as a corporate security expert, contact a security agency or a local private investigation association.