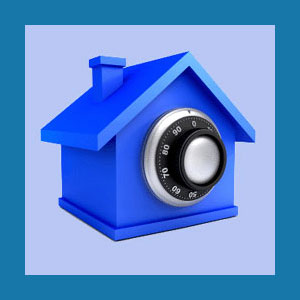 What is a bodyguard? This is a common question asked by people who do not fully comprehend the meaning of personal protection services. Bodyguarding is a fascinating profession, calling to mind a long history of safeguarding individuals against any and all possible threats. Personal guards can be traced far back into recorded history, protecting important people since the dawn of civilization. In the modern world, bodyguards are in greater commercial demand than ever, offering countless qualified and courageous protection agents high paying and rewarding careers.
This essay defines the bodyguard profession and provides an overview of what they do to protect clients from danger.
What is a Bodyguard? / Answers
Bodyguards are personal security specialists that are assigned to protect an individual or group of people against all types of general and specific threats. There are many different types of bodyguards, ranging from corporate security specialists to witness protection specialists to celebrity protection experts.
Some bodyguards are meant to provide a deterrent to crime by being an obvious and menacing armed presence. This is personified by the paramilitary contractors who are currently working assignments in the Middle East and in sub-Saharan Africa. Other bodyguards are meant to blend into the background, never showing their true purpose unless a threat is imminent. This type of bodyguard is better represented by the US Secret Service or the guards who often accompany rich and famous celebrities, as part of their entourage.
If a person needs protection, or feels that they need protection, then hiring a bodyguard will provide peace of mind and safety of anatomy in all possible situations.
What is a Bodyguard? / Truths and Misconceptions
Bodyguarding can be exciting, but it is also very risky work. All bodyguards must be willing and able to put their lives on the line in order to protect their client. This career is certainly not for the faint of heart or those who doubt their intestinal fortitude in the face of extreme danger.
Bodyguards must have acute powers of observation and must be ever-watchful for all manner of threats, both blatant and subtle.
Bodyguards can earn huge sums of money, particularly when retaining a steady gig for a rich or famous client. Many also develop close relationships with their clients and typically serve as drivers, personal assistants and other service capacities.
Becoming a bodyguard takes a combination of specialized training and real world experience. Bodyguards should be an ideal blend of book-smart and street-smart in order to function effectively.
Most personal guards are retired law enforcement or military personnel. Most bodyguards possess a great number of niche skills which further add to their vocational value. Virtually all bodyguards are extensively trained in self defense, tactical operations, marksmanship and a variety of private security practices.
Bodyguards should never be all brawn and no brain, but instead should be intelligent, intuitive and diversified in their overall skill sets.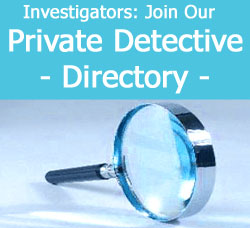 What is a Bodyguard? / Summation
For many, the true answer of what exactly constitutes a bodyguard depends on the person being posed the question. For guards, themselves, the answer is:
"A bodyguard is a fantastic opportunity to earn a great living, while doing good in the world; protecting someone who truly needs you."
For clients, the answer is:
"A bodyguard is my savior. They take care of me and allow me to focus on my personal and business concerns, without having to fear for my safety."
For bad people who would try to hurt clients, the answer is:
"A bodyguard is my foil. I try so hard to get close enough to injure or kill my target, but the protectors will never let their guard down. I hate them!"
As you can see, the true definition of bodyguard depends greatly on your point of view and purpose in this world. For more information about hiring a bodyguard, or becoming one yourself, contact a local personal guard organization for further details on this fascinating career.