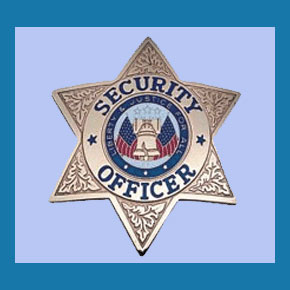 A security guard license is a governmental requirement for private security officers in some areas of the country and the world. Not all jurisdictions regulate private security, although more and more municipalities and states are instituting controls in order to preserve public safety and set a standard of practices and accountability for those in this niche investigative sector.
This essay provides details on current licensure requirements for security guards, as well as examining future trends in private security regulation. Remember, if you require a license to work a security position, and do not possess one, you might lose your job, as well as face possible criminal charges.
What is a Security Guard License
Private security licensure may be required for professionals who operate as guards, armed guards or security contractors. Licensure requirements vary from region to region, with some locales featuring tough standards, while others feature no regulations at all. Before working in the private security sector, be sure to comply with all applicable requirements for licensure in any area where you intend to work.
Likewise, before hiring a security officer or company, be sure that their credentials are up to date and in full compliance with any local or regional laws.
Security Guard License Facts
Private security has certain inherent and implied responsibilities, at least in developed countries. Being that officers are often called to walk a fine line between private duties and public safety (para-law enforcement work), regulation of private security is a natural fit.
Better training and quality guidelines will produce better officers, who are more capable of safely and effectively doing their jobs; which is to ensure the well being of the public at large.
In some areas, regulations are still lax, but this is changing virtually all across the US. In other areas, licensure requires a full background check, criminal record search, fingerprinting and successful completion of a specialized training program. While this may seem like quite a bit of work for potential job candidates, these workers are better prepared for their vocations and can command higher pay scales by complying with increased requirements for licensure.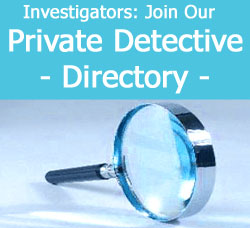 Security License Information
Private sector security is a growth field and as such, the government is beginning to realize both the need and profit potential of regulating the industry. In the end, regulation is good for the industry and will produce ever better guards that are capable of effectively bridging the gap between the private security and official law enforcement.
If you are thinking about a career in security work, be sure to learn all the things you must do to meet the minimum licensure requirements in you area. Even if standards are low or non-existent, it is still advised to seek quality training to provide the best possible service to your employer and society, as a whole.