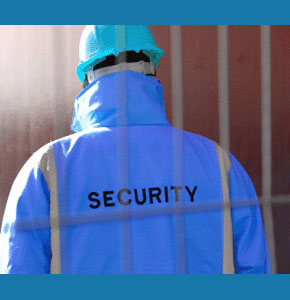 High paying security jobs are not generally difficult to acquire, as long as the candidate has the proper and necessary credentials. Licensed security guards are in great demand, as private security is a growth industry with a bright future. Most entry level security positions only require a clean criminal history and a high school education, making this career a viable option for people from a variety of backgrounds. Obviously, higher education, advanced degrees, specialized training, formal law enforcement or military experience or real world security experience will all help to increase earnings potential and employment opportunities.
This career-oriented essay details the many possible job opportunities that are available in the private security sector.
Finding Security Jobs
Security positions may be available with a company as direct employees. However, this practice is falling out of favor, as more and more companies choose to outsource their security details to specialized private and corporate security firms. Most major security companies hire non-stop, in order to keep up with the high turnover rate of this business.
It is also common for security firms to recruit from within police departments, military bases and from trade shows and career fairs.
Specialized security positions may be more difficult to locate and secure. The most common of these niche security positions include: armed guards, bodyguards, security consultants, private investigators, store detectives and VIP protection agents.
Security Career Details
General security work is not known for being a great opportunity for earning lots of money, although the work is steady and sometimes comes with additional benefits, as part of the compensation package. Higher level security work increases earnings potential exponentially, with niche specialty officers making a very good living and some becoming truly rich from their efforts.
Celebrity bodyguards and paramilitary contractors working in international corporate security and personal protection are at the top of the food chain when it comes to earnings power. In order to qualify for these positions, you must have a plethora of life skills and a formal education worthy of being called the best of the best.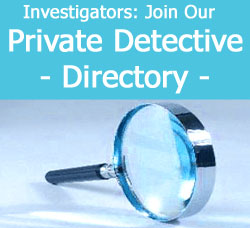 Security Jobs Guidance
Working in the private sector security field is possible at every stage of life. It is a good entry level job, a mainstay career path, an optional second job or a consideration after retiring from an established career. There is an overwhelming demand for security officers throughout the US and abroad, with the supply barely able to keep up with the growth rate. This is miraculous, considering the poor economic conditions plaguing much of the world today.
To learn more about investing yourself in a security career, contact an accredited training institution or a local private investigation association for details.