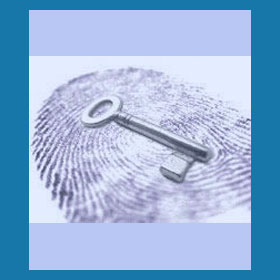 A detective agency is a slightly outdated dated term for a private investigation firm. Although this business title is not in use too often anymore, some old school and former law enforcement investigators still use it to maintain the historical heritage of the investigative professions.
This report provides prospective investigation clients with expert guidance to choose the best agency for their needs. The guide below profiles small and large investigative companies and then explains the benefits and limitations of each.
Private Detective Agency
Private investigators may work alone or for any size company. Small investigation agencies typically consist of either a single owner-operator or a primary investigator and 1 to 3 secondary investigators. Large private eye agencies can have dozens or even hundreds of employees, each specializing in a particular facet of the investigative arts.
The size of the organization does not typically speak much about the results they are capable of producing. A single excellent investigator can gather information more efficiently than 4 undertrained and inefficient detectives.
When hiring a private investigator for your case, try to get a feeling about the results that a agency can achieve, based on past performance and overall professionalism. Whenever possible, hire an investigator based on a positive recommendation from a friend or colleague.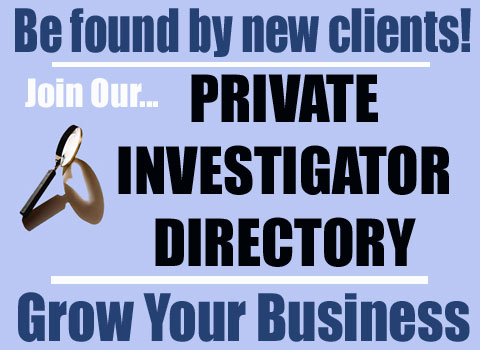 Agencies Handling Detective Assignments
Many investigators specialize in particular aspects of detective work. If you can find an agency which offers a specialist in your type of case, there is a far better chance of a successful and expeditious outcome.
Private investigation is a diverse field and it takes years to build-up practical work experience in the many components of a particular job description. A focused specialist has chosen to pursue one type of work almost exclusively and will provide huge benefits of efficiency, experience and understanding in their field of focus.
Specialists are particularly crucial in sensitive matters, such as fire investigations, missing person investigations, criminal investigations and cult rescue operations, among many others.
Detective Agency Businesses
When it all comes down to it, some clients like dealing with a small investigative agency where they can speak to the owner every time. They like the ease of constant interaction with the person actually working on their case and generally appreciate frequent progress reports.

Other clients prefer the diversity and professionalism of a large and powerful detective firm. They feel better knowing that the case can be handed by specialists or multiple investigators simultaneously. This is particularly true for corporate clients who might have many cases going at the same time and require a large firm just to keep up with their demand.
For more information about which type of detective will best serve your needs, contact several qualified and licensed private investigators and make your choice based on your overall impression of their professional demeanor, past results and fee structure.