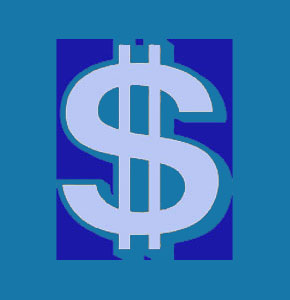 An insurance adjuster is the first line of defense against possible insurance fraud. Adjusters are also commonly known as claims adjusters, loss adjusters and claim agents. Adjusters who specialize in suspicious claims work for dedicated anti-fraud divisions called special investigation units.
This article examines the important role played by claims adjusters in our indemnity industry. We will delve into the functions of a loss adjuster, as well as how professional investigators can supplement their income by offering adjustment services.
What is an Insurance Adjuster?
Adjusters investigate insurance claims of all types prior to the company coming to a settlement. The adjuster will thoroughly look into the matter being claimed and will perform some, or all, of the following actions before making a determination on whether or not the claim is legitimate:
Check medical or repair records
Consult with expert witnesses
Locate witnesses
Compare damage with policy limits and exclusions
Photograph scene of incident for professional analysis
Interview police, or other government agencies, involved in claim
Once the adjuster has a complete picture of what exactly happened to cause a loss to come into being, they will make a determination for settlement or will recommend denying the claim partially or entirely.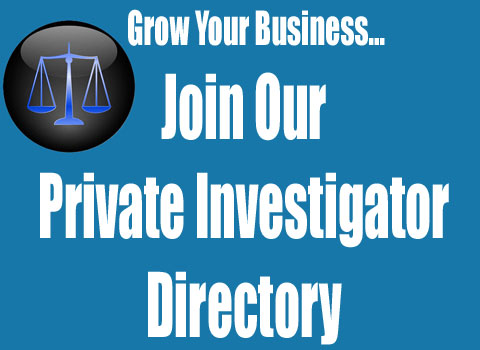 Types of Claim Adjusters
Most laymen associate the term adjuster as a direct employee of an insurance company. This is the most common type of claims adjuster, but certainly not the only possible professional representing this specific job description.
There are also private sector loss adjusters, most of whom are private investigators. These independent contractors are hired on by insurance companies, and their attorneys, to go above and beyond the scope of most in-house claims agents. This is especially true for large claims or highly suspicious claims, which deal in case-specific knowledge that is best represented by an outside contractor. This is exactly the type of investigation work handled mostly by my office.
The last type of claims agent is called a public adjuster. This is a claims agent hired directly by a policy holder to help facilitate claim payment. This type of investigator is the antithesis of the in-house investigators, who often look for reasons not to pay a claim. Public adjusters detail the loss from the claimant's point of view, hoping that their evidence will validate the claim and even possibly inflate its worth.

Insurance Adjuster Conclusions
Becoming a claims agent is a great way to break into the private investigation business. My own mentor has extensive history working in the insurance industry, which definitely gave him the skills and knowledge to begin a career in private professional detective work.
Besides the vast knowledge gained, working in the insurance sector also provides many industry contacts with attorneys, law enforcement and in-house adjusters, who can help you to build a successful investigation agency, as an independent contractor.
To learn more about the nature of claims adjuster work, contact your insurance company or a local independent insurance investigator near you.