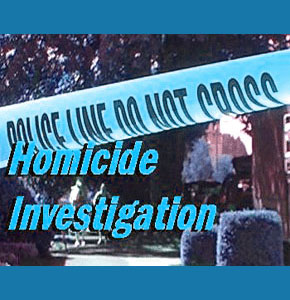 A murder investigation is also sometimes known as a homicide investigation. Murder is the most serious crime in the penal system, regardless of where it occurs. Taking a human life is deemed morally and ethically wrong by all the major religions and societies of the world. Murder is often separated from other forms of unlawful homicide because of intent and forethought, making this a particularly vicious and heinous crime.
This essay examines the roles of professional investigative specialists in solving murder cases.
Types of Murder Cases
Murder will always be investigated by law enforcement and many times, private investigators will also be brought in by the family of the victim or the accused culprit. Official police investigations may result in finding the killer or may not. If the guilty party is found, they will be tried, and if convicted, will often face the most dire penalties available under the law.
Private detective murder cases can be commenced by family or friends of the deceased, in an effort to solve the case and serve justice. Likewise, people who are charged with murder sometimes also hire a professional investigative team to help clear their names, especially if they have already been arrested and are being held without bail.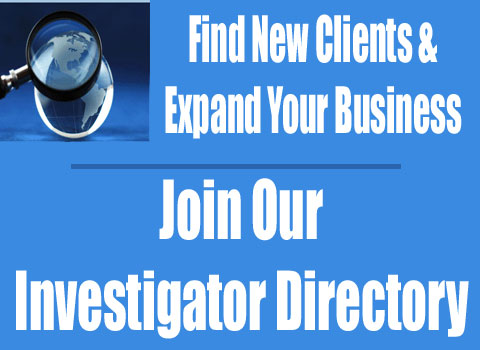 Murder Investigation Legal Facts
Murder is usually charged in various degrees. The more the killer pre-plans the event and maintains a spirit of malice towards the victim, the worse the charge will be.
Spur of the moment killings, without prior intent or malice, are generally the lowest form of murder charge, while elaborate and precisely executed plans to kill are often rated as the most serious offense a person can commit against another individual.
Murder Investigation Specialists
Private detectives have taken part in many famous murder cases and have been instrumental in discovering evidence in a great number of scenarios. When a P.I.takes a murder case, they are often working with little or no cooperation from official law enforcement and may even be coerced into abandoning the matter by police personnel. However, most persevere and do their best to solve the case, be it new or old, hot or cold.
Investigators who are hired by accused murderers usually have an even more difficult time working on the investigation, since no one wants to be viewed as defending a potential criminal. However, in some cases, the accused is actually innocent and deserves every chance to clear their name, using all the legal resources available to them.