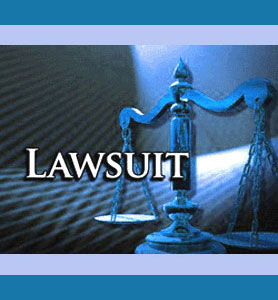 A mesothelioma investigation is a specialized form of assignment that is handled by many civil litigation attorneys and their in-house detectives. Mesothelioma is a form of brutal lung cancer most often associated with exposure to asbestos while in the workplace or military. Due to incredibly profitable verdicts in mesothelioma litigation, this legal specialty has taken off in full force, with dozens of lawyers and investigators scurrying to make a name for themselves as mesothelioma specialists. Meanwhile victims bear the brunt of the suffering, while their families hope desperately for justice.
This narrative explores the niche facet of mesothelioma detective work.
Mesothelioma Investigation Explained
Mesothelioma can occur for many reasons, but is most commonly traced back to regular or excessive exposure to asbestos and asbestos products. Industrial workers, factory workers, military personnel and rescue workers have all endured exposure to this one time miracle substance, which has now been implicated in causing this deadly cancer.
While most workers are now completely aware and protected against asbestos in the workplace, there are still many who suffer based on past exposure and these plaintiffs continue to fill our legal system to utter capacity with civil suits.
In underdeveloped parts of the world, asbestos continues to come in contact with workers regularly, leading to the possibility for future legal problems of potentially epidemic proportions.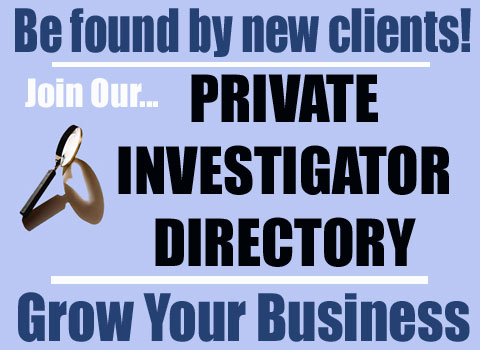 Mesothelioma Lawsuits After 9/11
This mesothelioma industry received a huge amount of public attention after the tragic events of 9/11. Rescue workers and citizens alike were trapped in the downtown Manhattan area after the fall of The Twin Towers. Many breathed in the asbestos dust for hours, while others were exposed for days, or even months, as they helped with the rescue and recovery efforts.
Only time will tell just how many of these poor souls were put at terrible risk by their desire to help out in the face of tragedy, putting themselves at risk for the sake of others. New York continues to be a hotspot of asbestos and mesothelioma litigation and will probably continue to remain so for decades into the future.

Mesothelioma Investigation Experiences
As a New Yorker, asbestos and mesothelioma are common topics of conversation since that tragic day in September, 2001. The collateral damage from the attacks perpetrated against innocent men, women and children will continue to claim lives for many years to come, as health issues continue to surface among residents and rescue workers alike.
For the workers who were exposed to asbestos in Navy yards, factories and in various trades, life is just as bad.
To learn more about hiring a private investigator who specializes in uncovering evidence of asbestos exposure for a mesothelioma case, talk to your attorney.