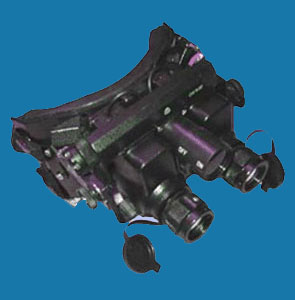 Night vision equipment can be a very useful tool for a private investigation assignment. Many investigation cases involve surveillance practices which may be performed in low light conditions. Modern private investigators are likely to utilize this technology in order to observe their target discreetly any time of day or night.
This guide examines the types of devices that are capable of seeing in the dark, as well as detailing their many applications in the professional investigation industry.
Night Vision Equipment
The most common types of night time vision devices include binoculars, monoculars, hands-free goggles and low light cameras.
Binoculars and monoculars offer ease of use, a generally lower price tag and the added benefit of magnification for performing surveillance from a distant location.
Hands-free night goggles allow unparalleled freedom of movement and the full use of both hands. However, these devices can not be used in public without drawing attention to oneself.
Night cameras utilize specialized technologies to record images in even total darkness and are extremely useful for surveillance assignments where it is not practical to post a live investigator.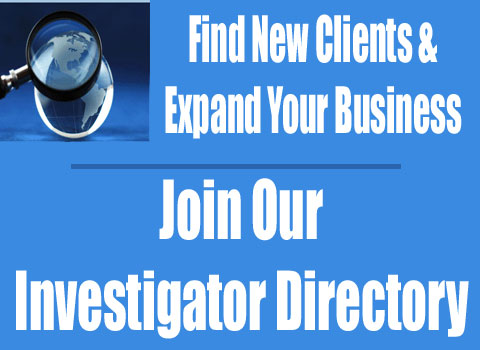 See in the Dark Tactics
Trained private investigators must understand the best methods of using night time vision devices and how to avoid breaking the law by infringing on the target's privacy. Generally, it is best to use equipment to surveil someone while they are in public view, outside of a private residence or other private property. Additionally, the investigator must be sure not to trespass, when using see-in-the-dark equipment or when performing surveillance or any case functions.
Placing a night cam in a parked vehicle is one effective method of watching a location for activity in the dark. Many investigators carry a small monocular for use at night, which provides an effective and discreet tool for seeing in the dark and even magnifying distant images.

Night Vision Gear
Night time vision tools can be purchased online, at many retailers or in specialty investigation supply stores. There are low cost items which work fairly well for under $100, while high-end professional hands-free goggles can cost several thousands of dollars.
It is a good idea to add night time vision capabilities to any business or home security system, by investing in low light, high resolution hidden video cameras. These can be found in a full range of prices and features, but should not break your budget.
Low light surveillance equipment offers private investigators an edge over their target. Surveillance is a complicated and sometimes risky endeavor, so every tool in a private detective's arsenal comes in handy towards the successful resolution for their assignment.