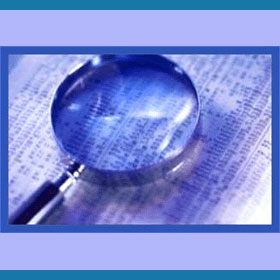 Tokyo private investigators manage a diversity of case assignments in this modern Japanese city. Tokyo shares many of these legal service professionals with the neighboring urban areas of Chiba and Yokohama. Tokyo is one of the most expensive places to hire a private eye, since the cost of living here, and doing business anywhere near the city, is incredibly high. However, even though the fees might be astronomical, the quality of the investigative services still makes hiring a professional investigator in Tokyo a real bargain indeed.
This article provides an overview of the detective services business in Tokyo, Japan.
Top Tokyo Private Investigators
Tokyo is the heart of the investigative community in Japan, but is in no way the only area of significant legal services activity. In fact, Japanese and foreign investigators are available virtually all over Japan and there are at least a dozen other major areas where large detective populations can be found. Alternate legal markets for investigative services include: Kyoto, Osaka, Nagoya, Hiroshima, Nagasaki, Sendai and Kanazawa.
Travel is easy and efficient in Japan, making it common for detectives to journey widely in search of their cases queries. However, since the technology is so excellent, much work can be accomplished in the office, preventing unnecessary field operations for many cases.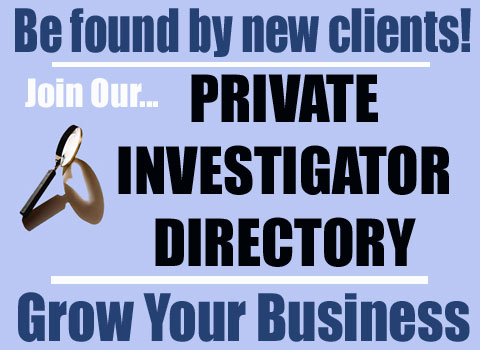 Qualified Tokyo Private Eyes
Tokyo is one of my favorite international cities and I would love the chance to live and work here. Although I have been here several times, I still feel like a newcomer to the city every time I return, since development occurs at such a rapid pace.
Any detective who seeks to compete in Tokyo must be top of their game, since clients have high expectations and competition for contracts is fierce. Of all the places in the world that I have been able to observe the private investigation industry, Japan has impressed me the most with the professionalism and overall excellence displayed by Japanese and foreign operatives alike.
Tokyo Private Investigator Services
In order to find the ideal investigative professional in Tokyo, there are several points to consider.
The first of which is the nature of your case. Next is the location of your case and the methods which will be needed to solve the assignment. It is always recommended to hire a private investigator who specializes in the type and location of the assignment, in order to optimize results and keep costs on the low side.
To learn more about hiring an investigator or becoming a private detective in Japan, contact an international professional investigation association for details.