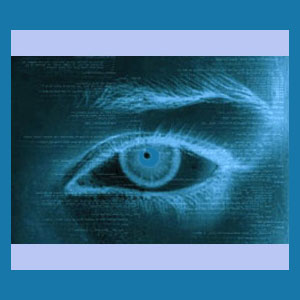 A rape investigation can be commenced after an unlawful sexual assault on a person of either gender. What distinguishes rape from any other form of sexual assault is typically penetration of the victim, by biological structure or object into a bodily cavity, although this definition varies by jurisdiction.
Rape is generally thought of as a crime that is committed by men against women and statistics still support this scenario as the most common form of occurrence. However, rape can be perpetrated against a woman by another woman, against a man by a woman or against a man by another man.
This discussion examines rape and how professional detectives might find themselves involved in these sensitive case assignments.
Rape Investigation Case Profiles
In order to support a criminal investigation of a rape allegation, the victim will typically have to submit to a medical exam evaluation by a specially trained nurse or doctor who can verify that some form of assault did indeed occur. The medical personnel will also try to retrieve any DNA, or other evidence from the victim's body, which may be helpful in prosecuting the case, if the perpetrator is found.
Rape often leaves physical damage in its wake, but the emotional scars can be far greater and deeper. It is always advised that rape victims receive immediate psychoemotional care as part of any investigation into their traumatic ordeal.
Criminal and Civil Rape Investigations
Rape cases are typically officially handled by police and other law enforcement agencies. However, many victims hire a private investigator to look into solving cases in which a perpetrator was never identified or captured.
Private eyes can immerse themselves in the underbelly of society and draw out criminals who may have been involved in rape cases. The investigator can use all their intelligence-gathering skills to document any available evidence and turn over their findings to police, in order to enact an arrest of the guilty party.
Likewise, if a person is wrongly accused of rape, a private investigator can work diligently to uncover facts which may be used to secure a release or acquittal.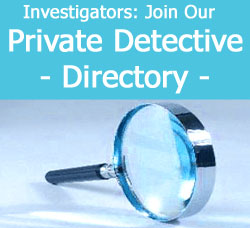 Rape Investigation Detectives
Rape is a very serious topic and is one of the most heinous crimes that is often not reported to police due to the stigma attached to sexual assaults in general. Many victims choose to deal with the pain on their own and may suffer terribly from this decision. In the future, many of these who remained silent decide to go to the police for help, but it is sometimes too late to catch the perpetrator or file binding legal charges.
If you, or someone you know, has been sexually assaulted, it is crucial to get help and seek justice. Research has shown that these are important criteria to overcoming the emotional stress of the attack.
To get help in solving a rape case, consider talking to a local private eye about what they can do to go above and beyond the rather confining limits of an official police investigation.