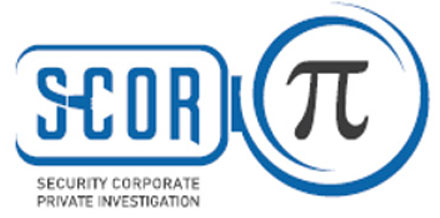 SCORP is a member of the business security and consulting corporation CONSULTIGENCE, a progressive platform specializing in the broadest range of security and compliance services required by an organization that wants to protect its interests and play a challenging market game.
SCORP is licensed to conduct private investigations in the Republic of Serbia, oriented towards corporate clients. We operate regionally and globally with a high success rate and a broad network of associates.
SCORP collects evidence and acts as a witness in court in various fraud cases. Directed operative methods and practices, OSINT/HUMINT/WEBINT, surveillance, and interviewing techniques set SCORP apart from competitors in efficiency and affordability.
Our Core Business Services:
Corporate Fraud Investigations / Misappropriation
Insurance Fraud Investigations
Inheritance Investigation
Surveillance / Undercover Investigations
Due diligence / Strategic partnership assessment
Reputation Check
Asset Recovery
Missing Person Search
Background Checks / Employment Screening
OSINT / HUMINT / WEBINT
Contact SCORP
SCORP Corporate Investigations and Consulting
Bulevar Mihajla Pupina 10 I, Suite 464
11070 Belgrade, Serbia
SRB/Viber: +381 62 309 998
US/Canada: +1 312 662 3216
+1 312 973 7310
www.scorp.rs
Email: mila@scorp.rs
office@scorp.rs
risks@scorp.rs