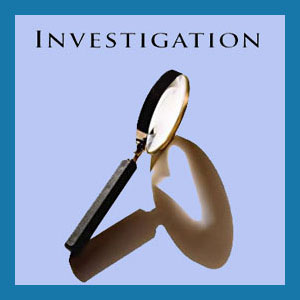 Israel private investigators practice their trade in one of the most beautiful and dangerous places on Earth. Israel is always a geographical location subject to attack and terrorist acts, making the investigators who work there a particularly tough group of detective professionals.
Israel is also a hotspot of case assignment activity, with a great number of active and retired military personnel being involved the industry and specializing in a diversity of potentially hazardous case profiles.
This essay takes an inside glimpse into the world of espionage and private investigation in the land of Israel.
Israel Private Investigator Case Profiles
Some of the various assignment focuses found in Israel include a variety of military record investigations, missing persons investigations, counter-terrorism investigations and other cases which require unique skill sets.
Of course, there are also investigators who handle more typical cases, such as marriage investigations and a wide range of civil investigation concerns.
Israeli detectives must often travel throughout the mid-east region and this alone can be problematic for some. Remember that Israeli citizens are not especially warmly welcomed in many Arabic countries, making on-the-job travel even more risky.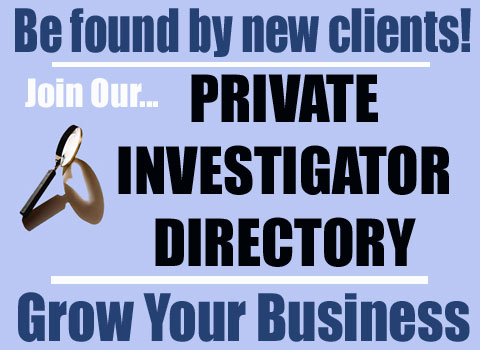 Israel Private Detectives
The best Israeli private eyes are former military or police operatives. The Israeli armed forces are blessed with some of the best training in the military world, giving soldiers a real edge if they decide to pursue professional investigation careers in the private sector.
Although some investigators work mainly for Israeli nationals, a great number of detectives actively court foreign and expat clients, getting many of their case assignments from outside of the country. This can be more profitable and will help ensure a continual case flow, for the best detective professionals.
Israel Private Investigator Services
We would never encourage expats to get involved in the P.I. industry in Israel, unless they have specialized training in paramilitary contracting and have been used to dealing with such volatile working conditions throughout their careers. Even seasoned military veterans are often amazed at the way Israelis must be able to handle the difficulties of life in such an unfriendly global neighborhood.
For Israeli citizens who are acclimated to the pace of life here and have the training and skills to become world class private eyes, we strongly encourage the transition to private sector detective work, since there is a great deal of money to be made, while actually helping people and companies to accomplish their intelligence-gathering goals.