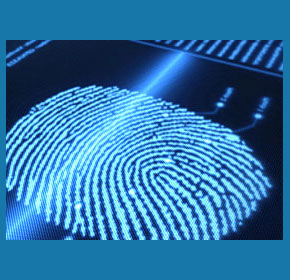 Russia private investigators work personal and business-related case assignments in this tremendously large country. Professional detectives in the former USSR are almost always Russian nationals and former military or police operatives.
Russia is known for covert investigation as a core part of its history and modern identity. In post Soviet era Russia, private detectives have largely replaced the traditional government agents seen prowling the country looking for intelligence. In this free-market age of Russia, detectives have proven their worth in private and corporate matters and have firmly established themselves as part of the legal landscape.
This discussion features a glimpse of the private sector investigation industry in modern Russia.
Russia Private Investigator Locales
Most of the private detective industry is based in Moscow, but there are other cities with their own investigation sectors, as well. Some of these alternate locations include: St. Petersburg, Kazan, Samara, Novosibirsk, Yekaterinburg, Nizhny Novgorod and Omsk, among many others.
Russia is a truly vast country and investigators often stay regional in order to enjoy the most success and avoid the many potential problems which may come from wandering into unfamiliar territory.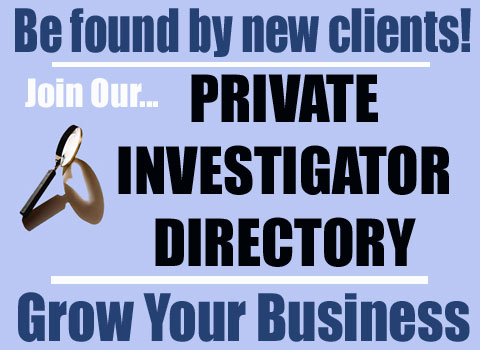 Russia Private Eyes
Russian detectives primarily serve the investigative needs of wealthy local clients, although some case work does come in from foreign clients and even from expats living in Russia.
Business clients make up a sizeable percentage of the demand for investigative services, as a new economic model has allowed Russia to explode with commerce. Many companies are already discovering the benefits of dedicated detectives within their corporate organizations.
Russia Private Investigator Offerings
In order to hire the best private eye for you needs in Russia, you must be sure that you are dealing with a legitimate investigator first. This remains a largely unregulated industry in Russia and some investigators may do little to actually solve case assignments. The best private eyes have military experience or have worked as police in the past or even continue to serve active duty currently.
To learn more about hiring a private detective in Russia, or any of the former Soviet Republics, contact an international private investigation association for detailed advice.