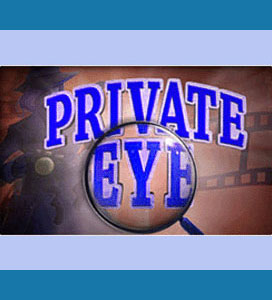 The initials P.I. are commonly used after a name to signify that the person is a private investigator. In some areas of the world, the initials L.P.I. will be substituted, indicating that the individual is a licensed private investigator. Additionally, many modern investigative agents prefer to use another term represented by these initials: professional investigator. Regardless of the exact meaning, detective professionals are always in demand to handle a wide range of possible case assignments.
This essay focuses on explaining the acronyms used to denote the detective professions.
PI Means Private Investigator
A private investigator is an intelligence-gathering specialist, who can fulfill many legal service needs for a client. Investigators have enjoyed a diverse work environment and have stepped in to handle many types of difficult work assignments over the years. Now, there are so many different types of investigation specialists, ranging from public to corporate work and from criminal investigations to civil trial preparation work.
The name private investigator does not truly best represent the industry anymore, since so many detectives do not work at all in the private sector. Many are public employees or only work for specific organizations. Therefore, the name private investigator is fast losing popularity among many working members of the profession.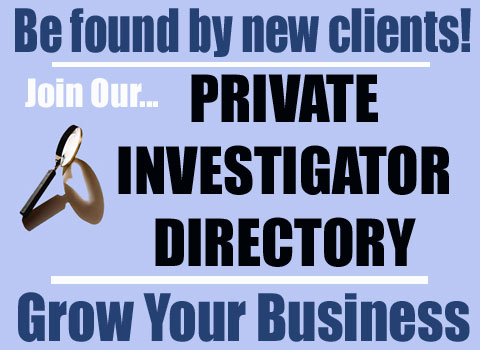 Professional Investigators
The name professional investigator better reflects the extreme diversity of the detective professions. There are no limits implied by the words private and many investigators feel the name is more prestigious and less misunderstood.
Regardless of which title investigators prefer, the same acronym still works well to represent the type of job they do. Professional investigator is a name that is usually preferred by workers in non-private aspects of investigation industry, such as corporate investigation, insurance investigation and property repossession.

Private Investigation Career
Perhaps you would like to place the letters PI after your name by becoming a professional investigator yourself. In order to do this, you must begin by learning the basics of detective work by completing a quality private investigation course or becoming an intern at an established investigation agency.
Finding a job can be a challenge, but is easier if you have prior military, law enforcement or legal experience under your belt. Additionally, many investigation schools offer job placement assistance to graduates, which may come in handy if you do not have any inside connections in the industry.
Just remember that investigation is hard work, with long and unpredictable hours. But, for those who excel, the career can be fun, interesting and financially rewarding.