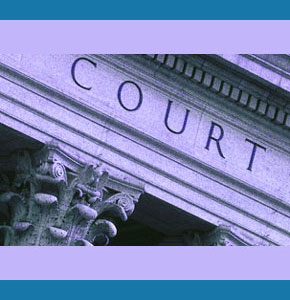 Costa Rica private investigators are legal services professionals who solve case assignments in this Central American nation. Costa Rica has become a hot spot for expatriates, since the country is incredibly beautiful and the cost of living is almost too good to be true. Many Americans are moving to Costa Rica to retire or even to begin their own business ventures and many private investigators are among this group of intrepid expats.
The vast majority of professional detectives are foreigners and most case assignments are performed for expat or foreign clients, with only a small number of industry activities taking place for native Costa Ricans.
This dissertation delves into the professional investigation sector in Costa Rica.
Costa Rica Private Detectives
Some of the main reasons for expats to hire a private investigator in Costa Rica include any or all of the following scenarios:
Investigating real estate deals and protecting their client's land investments might entail retaining a detective.
Overseeing business ventures and looking into suspected instances of employee theft or dubious activity in the organization are good reasons to consult a professional detective.
Criminal investigations are often headed-up by private detectives, especially in crimes that are committed against wealthy expats.
All the usual cases handled anywhere else, including marriage investigations, public record searches and fire investigations, can warrant hiring a detective.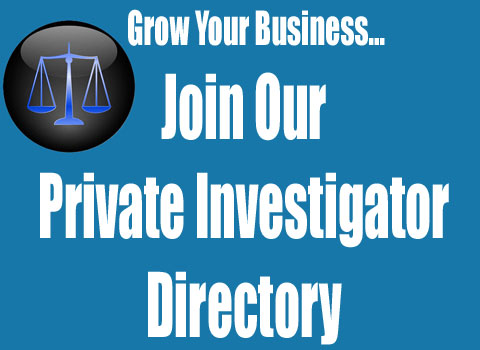 Costa Rica Private Investigator Services
Costa Rica offers something for everyone, at a cost far lower than in most other Western countries. While this fact has created an economic boom and drastically increased the value of the real estate market, it has also driven-up the crime rate and the instance of fraud and theft, especially against new foreign residents.
Costa Rica is located between Nicaragua, to the North, and Panama, to the South, and some of the drug and gang-oriented criminal elements, that are native to Latin America, have begun to take hold in the country, as opportunity for profit simply becomes too much of a temptation.
Hiring or Becoming a Costa Rica Private Investigator
Costa Rica may be a paradise on Earth for many who hope to settle there and prosper, but if this Garden of Eden turns into a nightmare, then help must be available. Professional investigators have long protected the interests of expats in Latin America and have really taken a firm stance in Costa Rica, since this country seems to have solid infrastructure and lawful nature, which could make it the next big thing in terms of foreign investment locales.
To learn more about hiring a professional investigator or working as a private eye in Costa Rica, consult with a local investigators association for detailed info.