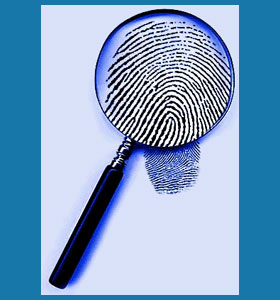 Nashville private investigators work in this musically-oriented city located in central Tennessee. The Nashville detective market does not have many rivals, with the nearest major competition many miles away in Knoxville or Memphis. It is for this reason that so many investigators are well known to the community, since most case work keeps them localized and dealing with the same organizations time and time again.
This insightful resource article looks behind the scenes at the Nashville professional investigation community.
Nashville Private Investigator Specialties
Besides the usual number of typical case profiles, including missing persons investigations, criminal investigations and trial preparation work, some investigators handle niche focused assignments almost exclusively. There are several detectives in Nashville who specialize in intellectual property theft, especially as it relates to the music business. Others help handle assignments involving the talent signed to area record labels.
Having a keen knowledge of investigation and the performance arts is a natural fit in Nashville and this combination will provide a detective with the background they need to prosper in this unique legal climate.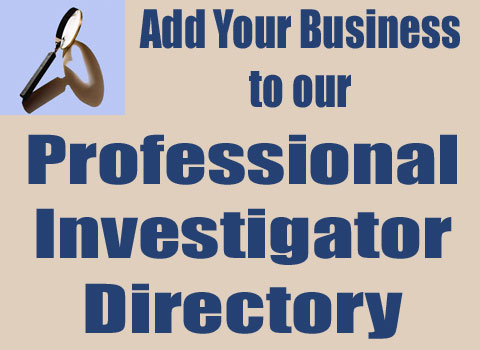 Nashville Professional Investigators
Besides general and niche investigation services, there are many related legal service sectors which also have found a successful marketplace in Nashville.
Bodyguard services are in great demand, as is general private security for many industries. Process servers and all variety of security consultants can mix and mingle with clients, who are happy to keep them busy year round.
Nashville presents a good opportunity for novice investigators, since the demand for services is strong and may potentially outweigh the present supply.
Nashville Private Investigator Community
In order to hire a private investigator in Nashville, it is advised to spend time doing some investigation of your own, before committing to a service contract with any local detective. Bargains are easy to find here and the quality of investigation services is excellent.
Take your time and locate a detective who focuses on your particular type of assignment, for optimal results in the shortest possible time frame. To find the perfect investigator, you can ask your attorney for a recommendation or contact an area P.I. association for a referral.