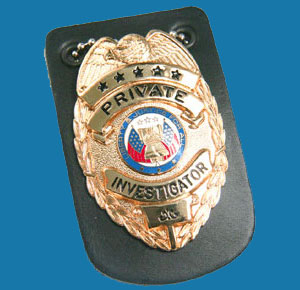 Spain private investigators manage general and corporate investigation cases throughout this beautiful European nation. There are several distinct detective service markets in the country, with the following areas being chock-full of qualified private eyes: Madrid, Valencia, Murcia, Malaga, Sevilla, Barcelona and Ibiza. Some investigators also handle cases in multiple cities or even journey to France or Portugal for international assignments.
This discussion provides a look into the intriguing professional detective industry in Spain.
Spain Private Investigator Specialties
Spain has a long and rich history as a seafaring country and the investigators here often have experience in solving maritime investigations.
Criminal investigations are common and record searching is also a niche specialty, especially when it involves acquiring ancient records kept at some of the oldest storage facilities in the area.
There are many of the usual case profiles as well, with insurance investigation being a growth field and private detectives handling marital investigations and a variety of surveillance operations for clients.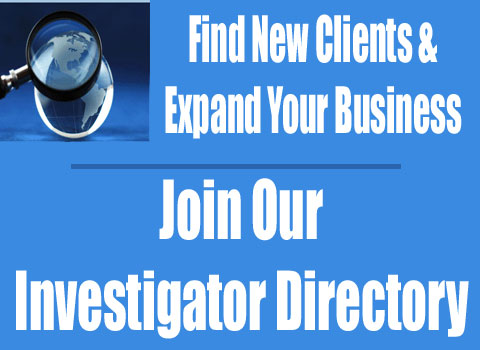 Spanish Private Eyes
Spain is a lovely country, with a diverse landscape and economy. While most investigators are relatively expensive, there are some bargains to be had in outlying areas of the country. Just be sure that your "good deal" will still be able to deliver the information you truly need to solve you case. If not, you may be best off spending more and at least being sure of a positive outcome.
The small exclusive area of Ibiza is the site of many investigations involving the rich and famous. Although this area is not large in size, it certainly does have a world-renowned reputation and attracts elite detectives to handle cases which might pay handsomely.
Spain Private Investigator Tips
Hiring a professional investigator in Spain is not too difficult. Most good detectives are well known and will be easily found via recommendation from an area attorney or private investigation association.
If you are still not sure who to hire, then we advise you to contact several service providers and compare qualifications, prices and results promised. This thorough process should make it far easier to find the ideal detective for your needs and expectations.