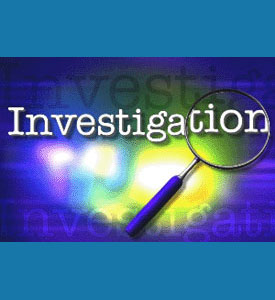 A maritime investigation looks at accidents and incidents which occur at sea. The most common types of maritime claims involve personal injury or property damage claims, although other types of case assignment exist. Investigators who work on maritime cases should be experienced in the niche specialty of maritime law and custom.
This insightful essay examines investigations that occur to document incidents at sea, including private, corporate, governmental and military inquiries.
Maritime Investigation Case Profiles
The location where an accident or incident occurs will have tremendous consequences on how the case is investigated. Some claims occur within territorial waters of a particular country and are held fast to the laws of that land. Other instances of maritime claims might occur in international waters, making the circumstances for claim resolution more vague.
This is the exact reason why it is so crucial to hire a private investigator who has extensive knowledge of maritime affairs and real world experience in the Navy, Coast Guard, Merchant Marine or other sea faring organization.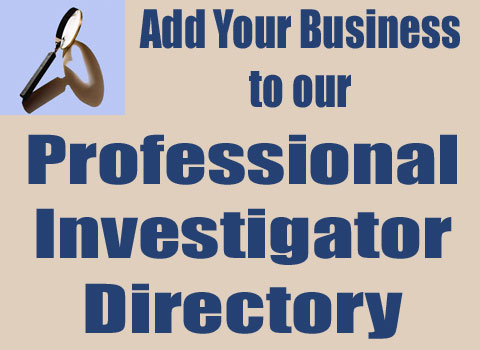 Naval and Coast Guard Investigations
The most common sources of claims resulting in a maritime case include any or all of the following scenarios:
Personal injures which occur on seaborne vessels or due to the actions of a person operating a seaborne vessel comprise a majority of sea-born investigations.
Property damage caused by, or suffered to, a seaborne vessel might be teh subject of a detective inquiry.
Fraud cases involving tour operators are commonly investigated when losses are great.
Personal watercraft injuries or property damage may fall into maritime customs for investigation.
Criminal investigations for illegal activities which occur at sea are complicated to pursue and typically require an extreme specialist.
Wrongful death investigations involving fatalities at sea are some of the most common insurance investigation assignments.
Work accident investigations involving workers who make their livings at sea are often undertaken due to litigation.
Product liability investigations for devices used by the maritime community are a niche facet of the corporate detective world.

Maritime Investigation Experts
Accidents occur all over the world, on both land and sea. If you have been the victim of an injury or property claim relating to a boating, shipping or personal watercraft incident, you may need professional help to see your claim through to completion. Private detectives who are familiar with maritime cases are the best resource to help you successfully prove your case and receive the compensation you are owed.
To learn more about maritime law, and how a P.I. can help you to resolve a problematic sea related issue, consult with a licensed professional investigator or speak to your attorney for advice.