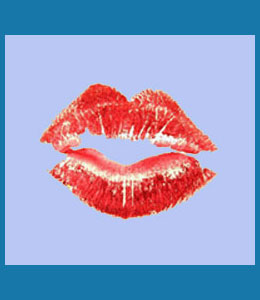 A cheating wife can turn domestic bliss into a living hell for a faithful and trusting husband. Statistics clearly show that married women are just as likely to have affairs as men. If your marriage is on the rocks due to infidelity, it is wise to hire the services of a professional investigator, in order to get all the evidence you will need to make your case in a court of law.
This helpful article assists any man who suspects that his wife is being unfaithful and requires proof. Private detectives are the natural solution for acquiring court-admissible evidence of marital adultery.
Cheating Wife Suspicions
Many men are insulted by the mere possibility that their wife is cheating on them. Some see this as a challenge from another man and go about trying to uncover the facts all alone. This is typically a huge mistake which can have dire consequences, regardless of the outcome.
If she is innocent, you may have set the tone for distrust and created a downward spiral in your relationship. If she is guilty, physical violence between you and her, or her new man, can land you in serious trouble with the law or even worse.
When you suspect that she may be having an affair, do not take chances. Protect your health and financial future by hiring a private investigator to perform surveillance on her to determine if any unethical relationship exists outside of your marriage bond.
Catching a Wife Cheating Evidence
Some men are completely trusting and clueless to the fact that their wife may be having an affair. These men are often shocked when they discover that they have been played like a fool, all along. Other men are more intuitive and suspect something is afoul in their relationship.
While it is not smart to openly accuse anyone of cheating on the basis of hearsay or a gut feeling, it is wise to consider these signs as possible indicators of infidelity:
She works late often and unexpectedly.
She is elusive with making scheduled plans.
She has many social engagements with new friends.
Young children mention that mommy has a male friend.
She is secretive about her phone or computer in your presence.
She has new jewelry or other expensive items in her possession.
She had a makeover or is especially careful about looking her best.
She has joined a gym.
She is dressing or acting differently.
You catch her without her wedding ring.
She doesn't carry family photos or removes them at work.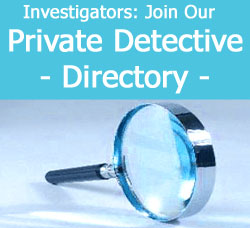 A Cheating Wife Creates an Unhappy Life
A private detective can not only solve the riddle of a potential cheating scenario, but can also provide documentation of your wife's actions and even photographic or video evidence which will hold up in divorce court. This can be crucial if your marriage can not survive the infidelity.
To learn about how a private investigator can conduct a completely covert check into your wife's activities, contact a qualified and well trained detective near you or ask a private investigation association for a referral.