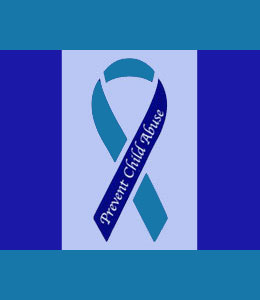 A child abuse investigation is a sensitive matter for all involved. Children have unfortunately always been the targets of physical, mental, emotional and sexual abuse since the dawn of time. Children are trusting, na ve and defenseless against the diabolical will of an adult abuser, so it is up to all of us in society to look for signs of inappropriate behavior perpetrated against innocent children and report these suspicions to the proper authorities.
This dialog provides guidance on how professional private-sector detectives can help to discover, document and report child abuse.
Child Abuse Investigation Cases
Child abuse cases can take many forms and may be investigated by private detectives or municipal law enforcement officers. Some of the best prosecuted cases turn out to be a joint effort on the part of private and governmental investigators.
Child abuse offenses may be committed by strangers, but are commonly perpetrated by parties that are well-known to the child. These can be friends, neighbors and even family members, such as parents, siblings or extended relatives. The closer the abuser is to the child, the more difficult it is to investigate suspicions of criminal or unethical behaviors.
Child Abuse Investigation Indications
Physical abuse often leaves tell-tale signs, such as bruises, cuts, burns, fractures or scars. However, not all physical abuse will leave marks. Some particularly smart and ruthless abusers are experts in inflicting physical pain through methods which will not leave obvious anatomical evidence.
Mental and emotional abuse is far more subtle and is difficult to prove without a full psychoemotional profile of the child. Although less traumatic in the short-term, psychological abuse is known to leave lifelong scars which can become problematic personality disorders later in life.
Sexual abuse is a taboo subject, particularly when it comes to children. Minors are not sexually, mentally or emotionally mature and are certainly not capable of becoming involved in a sexual relationship. This type of abuse can leave deep physical and psychological scars on a child and create the ideal circumstances for serious emotional problems later in life.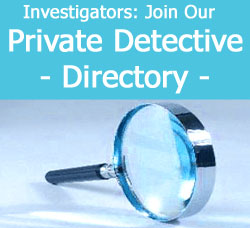 Child Abuse Investigation Experts
Child abuse is rarely a topic that is limited to just the child and the abuser. Often, other family members are well aware of the goings on, but can not or will not report the abuse, due to fear, intimidation or outward threats. Protecting an abuser is morally wrong and may even be illegal in certain circumstances.
It is up to everyone to protect children and luckily, many instances of abuse are finally noticed by concerned family members, neighbors, teachers, doctors or friends. If you suspect that a child is being abused, do the right thing: Call police or arrange for a private investigator to take a look into what exactly is going on to victimize the child.
For more information about the ravages of child abuse, contact a professional investigator or local law enforcement agency.