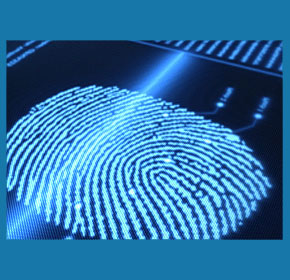 Free background investigations is a catchphrase seen all over the internet, but in actuality, are rarely actually ever offered. Anything advertised as free generally winds up costing more than the normal product or service would. At least this is my experience in the investigation sector. However, the hope of finding free information about a person is not completely lost. There are still many ways of finding truly free information about people without having to risk an up-sell or scam with some unknown internet company.
This article will help you to get the most value when searching for free or low cost background investigation services.
Free Background Investigations Defined
The internet is full of promises of free products and services and this is also true of the online private investigation community. Some record search services offer to provide a free basic profile of almost anyone, hoping to convince the client to spend some money for a more comprehensive investigation, which is, of course, a fee-based service.
In most cases, the client will be provided with information they already know and have entered about the subject of their query, followed by a mysterious message, such as:
Important details about the subject of your investigation uncovered.
Possible risks found in this person's past.
Warning, there are things about this person you do not know.
These are most commonly ridiculous scare tactics used to basically scam money from the client.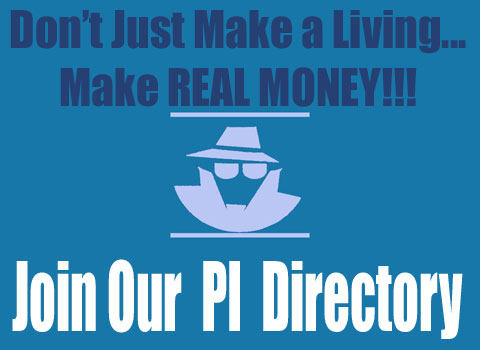 Truly Free Background Checks
The internet is a fantastic search tool. Anything that ever existed is likely to be mentioned somewhere on the net. You just have to know where to look. We always recommend using your favorite search engine to uncover information about people, places and businesses. You never know what you may come up with by simply varying your search parameters slightly. You can also go to local or regional databases, which are often maintained by companies or government agencies, to find tons of free data regarding almost anything or anyone.
In the course of my professional career as a private detective, I was always amazed at how much relevant information I found on web forums and other online resources, including discovering the very target of my search often publicly discussing the very issues I was looking for, on an online bulletin board.
Social media sites are also excellent, since most people do not seem to be able to contain themselves from sharing every detail of their lives. If you can find a person's Facebook profile, you have virtually unlimited access to them if you can make a connection.

The Reality of Free Background Investigations
If and when the client chooses to use a pay option after a free investigation , the cost if likely to be far greater than the price they would have paid to a legitimate company for an actual investigation, from the very beginning. Don't get caught by this scam. Instead, use some truly free resources to locate information, which may be useful to you, or simply pay outright and hire a real investigator to get you the details you need and want.
We always recommend doing things yourself to begin with and seeing what you come up with. If there is nothing of value to you out there for free, then consider the alternate option of actually retaining the services of a professional investigator to do a proper background check.
In the long run, the money spent will be a good investment and will often turn out to be a real bargain, when compared to multiple disappointing attempts at overpriced online services, using up-sell tactics.