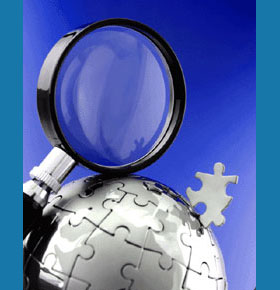 International private investigators are global legal service specialists who work in different countries from their clients or investigators who will travel to other countries in order to perform vital case work. International investigators must be elite detectives, since operating in multiple countries takes considerable experience and a bit of bravery, especially if the destination locale is a developing or third world nation.
This essay provides an overview of the worldwide professional investigation industry, including advice for investigators and potential clients alike.
International Private Investigators Factsheet
Investigation is a very diverse business and clients may have case assignments which require field work or record search functions in other countries. When investigators are faced with these types of cases, they have 3 main choices:
They can utilize internet private investigators to gather the intelligence online.
They can subcontract the work out to a detective in the location destination.
They can actually travel to the destination and perform the work themselves.

International Private Detective Warnings
Hiring a private investigator in another country can be challenging, since you will most likely have to complete the transaction in advance and sight unseen. Arranging for sensitive case assignments overseas is the ideal grounds for scam artists and less-ethical investigators to take advantage of a client's trust. Make doubly sure that you research your investigator ahead of time and preferably get a referral to a service provider from a trusted resource, such as an investigation association.
When in doubt, it may be better to hire a domestic investigator and allow them to subcontract the work to a locale provider, since this will place the burden of responsibility in their capable hands; not yours.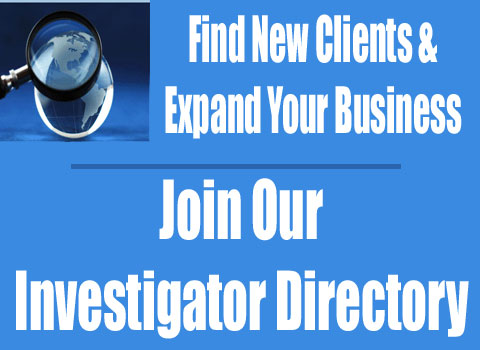 International Private Detectives
There are excellent private eyes in many countries and regions of the world. However, there are also some rather dishonest ones. This is especially true in areas where tourist scams and less than reputable business practices are commonplace. Let the buyer beware when contracting an investigator overseas.
Additionally, private investigation is illegal in some areas of the world and may subject the detective, and potentially the client, to severe criminal penalties if caught. Always be sure of the exact regulations placed on private detective services in the area where your case works needs to be completed.