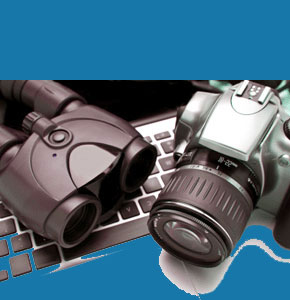 Private dick is a dated, but colorful, slang term for police or private detectives, most commonly used during the early 1900s. Although there is no universally accepted explanation as to the origin of the word, there are 3 primary theories.
This essay seeks to explain the origin of the nomenclature and how it became used to describe a professional detective. We cover all the likely reasons why the word dick has been linked to the investigator profession throughout its ongoing evolution.
Dick Detective Theory 1
The first and most likely theory of the term is simply a strange shortened version of the word detective. This is the most logical explanation, although how exactly detective became dick is unknown. Regardless, this is the answer that we have heard far more than any other plausible explanation.
There have been numerous claims to regional pronunciation or slang suggested by nomenclature experts and word origin specialists. However, no universally accepted backstory of the term has been marked in the history books.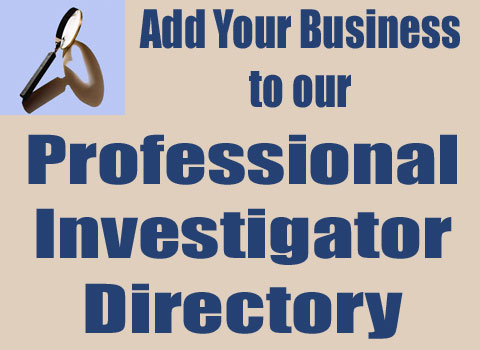 Dick Detective Theory 2
The second theory revolves around the application of a Romanian word dik" meaning "to see" or "to watch". In the late 1800s, criminals often used the term dick to mean being watched or watching someone closely. In this case, it was easy to see how police or private eyes, who hassled these criminals, could have earned this unusual name.
Since this word does not come from a region where investigators were commonplace in earlier history, the source has been dismissed by some experts and outwardly doubted by most word origin specialists.
Private Dick Final Name Theory
One of the greatest and earliest heroes of the detective literary genre was named Dick Donovan. He was the fictional creation of Joyce Emmerson Preston Muddock and starred in countless investigation adventures in the literature of the late 1800s.
This Scottish detective became a benchmark prototype for the many investigative heroes to follow and it would be easy to see how his name could be the real reason for the terminology to be used to describe a professional investigator. Of all the suggested possible origins of this particular detective name, this one certainly seems the most likely, given the time period and geographical location of its inception.