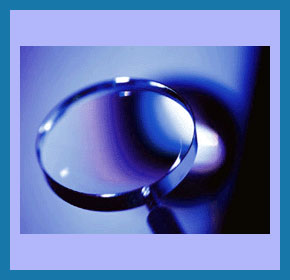 Private investigator tools are specific items which typically come in handy when working on an intelligence gathering assignment. Every investigator will find a time when they are limited in their effectiveness due to the tools they presently have available. However, it is impossible, or at least impractical, to carry a full complement of gear at all times, so well trained professional investigators pick and choose the ideal spy gear for their work, based on each unique case profile.
This discussion provides detectives with some expert tips on the best gear to carry at all times, in order to effectively accomplish the majority of their work duties.
Common Private Investigator Tools
As previously mentioned, individual case assignments will dictate carrying case-specific tools. However, there are certain items which are always easy to carry and extremely handy for any private investigator to have at all times:
Having a cell phone with high-quality camera and video capabilities, as well as a digital voice recorder is a necessity. Smart phones also provide mobile internet access.
A small digital camera with video capability and quality optical zoom function always comes in handy.
Quick changes of clothing, such as glasses, a hat and a sweatshirt will provide effective methods of disguise.
Umbrellas are equally good for rain protection and surveillance in bad weather.
Plenty of small cash, including change, should be readily available.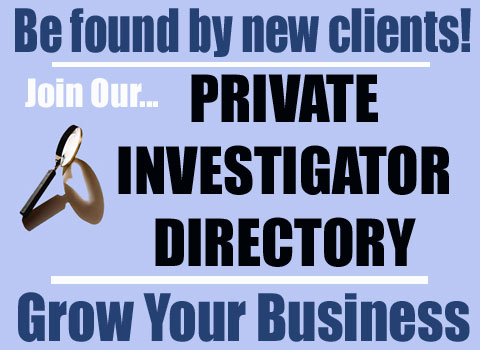 Specific Private Detective Tools
Depending on the nature of the case assignment, more specialized private investigation equipment may be required. These can make a successful assignment resolution easy to achieve and maintain the safety of all parties working on the case. Some of the ones we commonly use include:
2 way radios assist in communications needs between investigators.
Digital SLR camera body with wide angle and extreme zoom lenses is useful when top quality or distance photography is required.
Hidden video camera with battery-powered DVR make covert video recording simple anywhere, anytime.
Remote surveillance cameras with motion detectors can be placed in a vehicle to monitor a location.
A variety of legal forms and stationary, including process server affidavits for various forms of legal document service, should be handy.
A signed statement book, with numbered lines, for taking witness statements should always be available.
Notary stamp for licensed notaries is a must-have.
An unobtrusive accessory bag or backpack is great for carrying all this gear.
A GPS system should be installed in every vehicle and mobile phone.
A bionic ear or other long range listening device is useful for long distance audio surveillance needs.

Private Investigator Tools Checklist
Purchasing quality products that are designed exclusively for investigation use is a worthwhile investment for any working professional detective. There are tons of gadgets and gizmos which do all sorts of cool things and can really come in handy in specific situations. However, you do not need to go crazy with your purchases. A bit of common sense and ingenuity will go a long way in improvising cheap solutions to common problems in the field. Anyway, carrying too many pieces of equipment becomes a theft and mobility liability in many instances.
My advice is to buy smart and selectively, and always consider purchasing new equipment for a case which will obviously benefit from the technology.