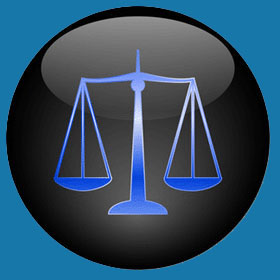 Atlanta private investigators work with individual and corporate clients in the city itself, as well as throughout the great state of Georgia. Some detectives in the Atlanta area also accept cases in a wide regional zone, ranging from Birmingham, Alabama to Charlotte, North Carolina and from Charleston, South Carolina to Jacksonville, Florida. Atlanta is the main locale for investigative services in Georgia, although a smaller secondary market does exist in Savannah, as well.
This report profiles the professional investigation industry in Atlanta, Georgia and guides clients towards hiring the best detective for their specific needs.
Atlanta, Georgia Private Detectives
Atlanta investigators deal with all of the same typical case profiles handled by detectives in any other major legal market: Insurance investigators stay busy with a diversity of personal injury cases, car accident investigations and other general claim activity. Criminal investigations are mostly handled by detectives with former law enforcement or military police experience. Civil investigations are also very common, since the legal marketplace in Atlanta is vast and diverse. Many investigators work closely with some of the finest attorneys in the Georgia region, allowing clients to enjoy quality investigations provided right in-house from their legal counsel.
Some niche specialties found in the Atlanta detective trade include paranormal investigation, sexual harassment casework and cold case experts.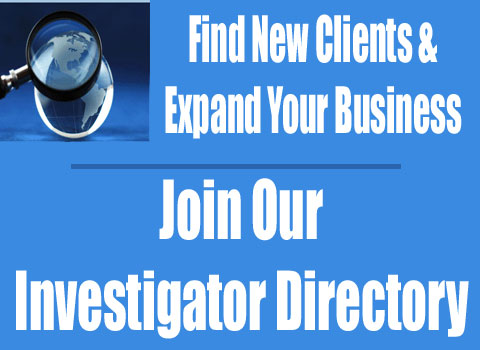 Atlanta Private Investigator Reputations
Atlanta detectives are often long time residents, since it takes close connections to the community in order to solve many difficult cases. Atlanta is also a growing city with a large number of northern transplants moving here every year to enjoy a fair cost of living and the desirable climate. This makes detectives have to maintain very professional reputations, in order to appeal to the sensibilities and preferences of all their potential clients.
Georgia may be part of the Deep South, but Atlanta is a city of cutting-edge development, embracing old and new alike. It is no surprise that Atlanta detectives are some of the best in the area and are known for always solving their case assignments expeditiously.
Atlanta Private Investigator Services
Hiring a professional investigator in Atlanta should be an easy and fulfilling experience. There are a great number of service providers, ranging from general investigations to process service to private security specialties.
If you are not sure who to call when you require an investigator, contact your attorney or a local P.I. association for a referral. They will be able to match your exact needs with a well trained private eye, who can handle the job which needs to be done, at a price you can afford to pay.