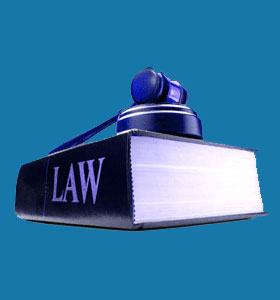 New York private investigators represent the cream of the crop in the detective professions. As a working New York P.I. for many years, I have learned the ins and outs of this city and have enjoyed my time spent investigating insurance cases in The Big Apple. There is no doubt that New York City, and the surrounding suburbs, makes up one of the busiest legal markets in the world, with an incredibly intricate court system and a huge range of possible case assignments.
This dialog provides a first-hand look at the professional investigation industry in New York City.
Hiring a New York Private Investigator
There are so many private detectives in the New York Tri-State area. Many are retired NYPD officers or detectives, while others are retired military or former paralegals. It is possible to find investigative specialists for any type of work in New York and private eyes are merely one of the many investigative occupations, which also include world-class private security companies, bail enforcement agents, a vast number of state licensed process servers and literally every other conceivable related vocation.
There is no shortage of quality legal services work in New York, which draws investigators here from around the country and around the world. Be prepared to pay well for investigation services in New York, as the cost of living and doing business here is remarkably high. However, the caliber of the detectives in the Metropolitan area is perhaps the very best anywhere, hands down.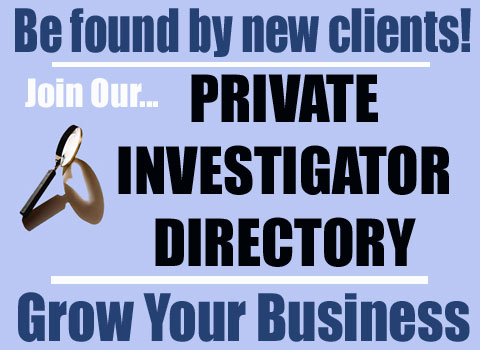 New York Private Detective Career
Becoming a private investigator in New York provides ample work opportunities, as well as a diverse and challenging legal landscape. As a New York private detective, you can offer general investigation services or can specialize in any number of in-demand professional focuses. There is no niche too narrow in The Big Apple, since experts are always well received by private and corporate clients alike.
I was able to build a nice career here without any prior training or law enforcement background, proving just how receptive the market is to investigation companies. Of course, the more education and skills you bring to the table, the easier and faster you can succeed in this highly competitive city.

New York Private Investigator Services
New York is a major metropolis, including the 5 boros of Manhattan, The Bronx, Staten Island, Brooklyn and Queens. Most people consider Long Island to be a vital part of the Metropolitan area, as well as parts of New Jersey and Connecticut. This region can provide talented investigators with more case work then they will ever be able to handle in 100 lifetimes. There are so many clients for New York private detectives, so it is possible to find regular employment better than in any other marketplace in the US.
Many investigators choose to limit the types of cases they accept, or even work for particular entities, as dedicated store detectives, corporate investigators or private contractors for municipal agencies. Whatever your calling in the detective arts, you can find the opportunity to pursue it here.