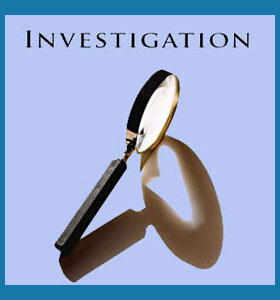 Connecticut private investigators serve the intelligence gathering needs of clients in this prosperous Northeastern state. Connecticut enjoys the benefit of being close to New York and Massachusetts, which are both active legal marketplaces. Additionally, the cities of Hartford, Stamford, Bridgeport and Danbury all have dedicated investigative communities of their own, creating an incredibly numerous population of detectives that are serving the Connecticut area.
This dialog delves into the Connecticut professional investigation sector and details the types of services that are available from specialty detectives.
Connecticut Private Investigator Specialties
Connecticut private detectives handle all the usual types of cases that are common to any suburban environment, including divorce investigations, asset investigations and background checks. Specialty cases that are undertaken by area detectives include military record investigations, corporate investigations and a large number of insurance investigations.
Many regional detectives, who are based in Connecticut, may work in the surrounding areas of New York and Massachusetts, but this goes both ways, with many New York private investigators, Long Island private investigators and Boston investigators working throughout Connecticut, as well.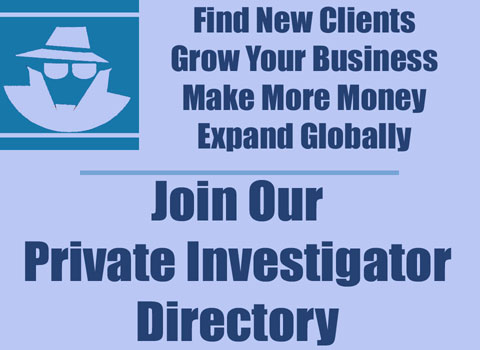 Connecticut Private Eye Industry
Connecticut often gets lumped into the Tri-State investigation scene, although there are plenty of dedicated local service providers to be found.
Connecticut is known for financial investigations, often linked to marriage proposals and prenuptual arrangements. Some of the best forensic accountants work here, in association with investigative professionals.
The Port Jefferson-Bridgeport and Orient Point-New London ferries allow easy access between central Connecticut and Long Island, making for an easy commute for investigators going in either direction to work their case assignments.
Connecticut Private Investigator Service Offerings
Being that many attorneys who practice in New York live in Southern Connecticut, area investigators can parlay existing relationships into promising career moves in the profitable Manhattan market.
The insurance investigation industry is the dominant force in Connecticut, with many professionals trying to uncover instances of insurance fraud and facilitate the fair settling of claims.
To learn more about hiring a private detective in Connecticut or starting your own investigation agency in CT, contact a regional investigators organization for detailed information.