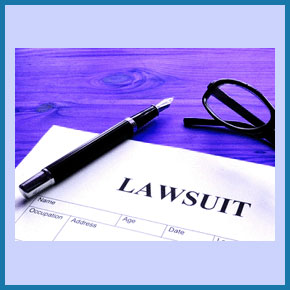 Thailand private investigators may work for Thai nationals or the multitude of expatriates who visit or reside within the kingdom. Thailand is an exotic locale, full of intrigue, tourism and business dealings. There are many reasons for a person to hire a private investigator in the Land of Smiles and the professional detectives who call Thailand home are well versed in dealing with the diverse nature of case assignments in this Southeast Asian nation.
This narrative provides an inside look at the professional detective trade in the Kingdom of Thailand.
Thailand Private Investigator Firms
Thai nationals who practice investigation are almost always either active duty or retired military or law enforcement officers. There are several well known expat investigators who also work in the county and deal mostly with foreign clients who have business within the kingdom.
A great number of Europeans, and some Americans, develop intimate or business relationships while traveling in Thailand, leading to the need for possible investigative assistance for problems which may occur while these clients are back at home in their native countries.
In order to fully realize your intelligence gathering needs, it is crucial to find an honest and effective investigator in an industry which is largely unregulated in the country, especially when it comes to working for foreigners and expats.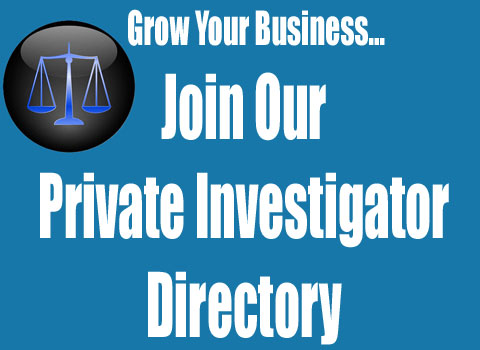 Thailand Private Detective Specialties
Professional investigators in Thailand deal with the full range of case assignments found anywhere else. They handle business investigation inquiries, kidnapping cases, travel and tourism fraud, real estate investigations and many specialize in infidelity assignments.
Many na ve foreigners commit to romantic relationships with girls who work within the prostitution industry and then worry that their love is being unfaithful once they return home. These bar girl investigations" are the bread and butter of almost every expat detective in Thailand and often necessitate travel throughout the country to check up on just what these girls are actually doing when their farang boyfriends are back home.
On the other hand, many European husbands and wives hire these same investigators to check up on the behaviors of their spouses who travel to Thailand. Sometimes, the temptation to cheat is simply too great, leading to the wayward spouse being caught in the act and having to face some serious legal trouble when they return home.

Thailand Private Investigator Services
If you have a standard investigative inquiry, there are plenty of good service providers to take care of your case. Many detectives run websites on the internet and are easily contacted by email or phone.
Most foreign investigators in Thailand employ Thai nationals who are far superior at actually finding out information from other Thais. This is logical and intelligent, making the finest investigation agencies a combination of foreign and Thai operatives who can perform virtually any service within the country.
My advice to those who are checking up on a current or former bargirl is to save your money. You are probably not going to like the result of your inquiry and the cost will probably be just throwing good money after the bad you have already been sending her while she continues to work the game.