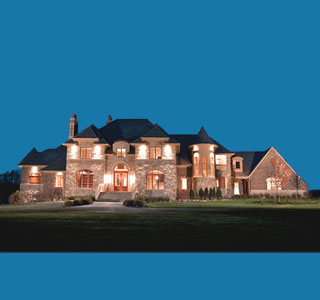 Home security equipment consists of many varieties of component and stand-alone products and services, all of which are geared towards providing safety for the residence itself and the people who dwell within it. Home security is a large business sector, with dedicated companies providing peace of mind to millions of thankful clients worldwide. Residential security is also a great business to be involved in, since industry statistics show an ever-growing demand for quality products and services.
There are many benefits to having a home alarm system installed, ranging from insurance policy discounts to the feeling of safety that comes from knowing you have done everything possible to protect your family against any and all levels of danger.
This dissertation delves into home security products and services that are used to safeguard people and property in residential settings.
Types of Home Security Equipment
Among the various types of private investigation equipment, there are many items and services especially designed for home security applications. The following items are vital components of any comprehensive home security plan:
Home alarms can be simple user-installed devices or complicated central station monitored set ups. A professional home security system is one of the most effective deterrents for common forms of crime and can also protect against fire, flood, gas leaks and other hazards of life.
Hidden video cameras can help secure properties inside and out. Surveillance cameras are useful outdoors, while concealed nanny cams are used to make sure that the interior of the home is closely monitored.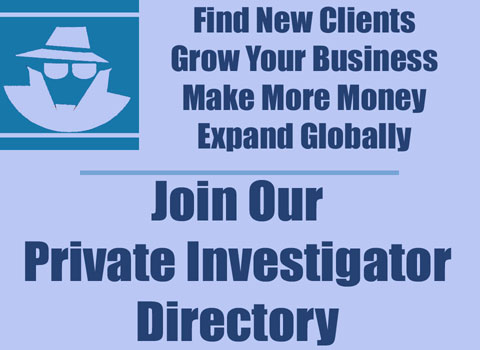 Smoke detectors and carbon monoxide detectors can be linked to a central alarm and can contact emergency services automatically in case of the device being triggered. Even basic smoke, fire and gas detectors are very effective for preventing injury or death, as long as they are maintained and provided with fresh batteries on the manufacturer's recommended schedule.
Private security services add the human element to residential protection and are often required in the domiciles of the rich and/or famous. The applications utilized may include bodyguards, security guards or armed guards, depending on needs and expectations of the clients.
Security System Installation
I always recommend spending more money for quality equipment and professional installation, as opposed to purchasing simplistic devices which are self-installed, just to save a bit of cash. Most basic alarms systems are easily thwarted by thieves and even the smallest error during installation can threaten the effectiveness of the most comprehensive residential systems.
Hiring a trained and experienced private security contractor to install a home alarm will guarantee its effectiveness, even when subjected to the considerable skills and motivations of professional thieves and hardened criminals.
Remember that any home security system is only useful if it is installed correctly, difficult to disable, impossible to hide from or fool, and actually used and maintained properly. Do not go the DIY route, unless you are well qualified to actually do the job.

Home Security Equipment Basics
The first rule of thumb, regardless of what type of home alarm system you have, is to use the device. Make sure to set the system when you are away from home and before you go to bed at night. Do not disable it so that your dog can run around the house or so your cat can sit in its favorite window. You would be surprised how many people do not even set their home alarms and end up suffering a burglary, or worse, when the tragic event could have been easily prevented. If you are going to pay for the equipment and installation, be certain to fully utilize all the features of the device to ensure your family's wellbeing from harm.
Additionally, invest in quality and try to splurge for a comprehensive theft/fire/gas emergency system which is monitored by a central station service. Without monitoring, there is no one to guarantee that the proper authorities will be called if and when an alarm is triggered. How many times do people hear an alarm and simply ignore it Do you want this to happen at your house when a robber is already inside Of course not.
Pay the monthly fee and be protected by the best in the industry. All things considered, it is a very small price to pay and most security companies will even provide a free alarm system when signing a central station monitoring contract.