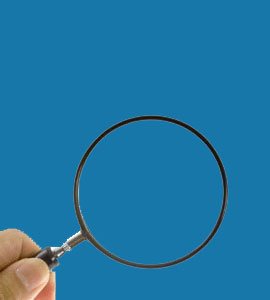 Insurance investigator jobs are always in great demand, since this is one of the easiest methods to begin a private detective career. Insurance investigation is one of the most common forms of detective work and provides a steady paycheck, while simultaneously training the novice investigator with valuable job and life skills that will surely help to establish them as quality professionals in the private sector.
Most of the great PIs I worked with over the years got their own starts in the humble insurance industry and advanced into more profitable private sector work as their skills and experience grew. This is the same path followed by my own mentor in the detective arts.
This guide provides a glimpse of the various types of jobs that are available in the insurance investigation industry.
Benefits of Insurance Investigator Jobs
Experienced insurance investigators and SIU operatives are actively recruited by some insurance carriers. Other companies like to hire entry-level trainees and provide them with an education in solving and resolving insurance claims based on company criteria. The usual benefits offered by an insurance investigation career include:
Paid training and constant work
A diversity of case assignments
Opportunity to make connections with attorneys and law enforcement
Credibility and experience for a future career as a private detective
Education in insurance practices can be helpful in the private sector
One of the easiest ways to break into the investigation arts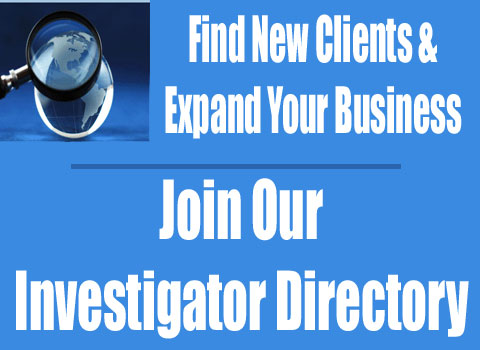 Drawbacks of Insurance SIU Jobs
Although working in the insurance industry is a great place to start, there are some drawbacks for potential applicants for investigator positions. The downside to the insurance investigation industry includes:
Lower pay than many private contractor positions
May be limited to particular types of investigation cases
May require a college degree
Less freedom with schedule than in the private sector
May involve cases which are ethically troubling

Advice on an Insurance Investigator Career
For people who are interested in beginning a career in private investigation,without the benefit of military or law enforcement experience, the insurance industry is a great place to start. Insurance claim work will give you a tremendous real world education in handling a variety of case assignments and will help you learn to perform related tasks, such as surveillance, locating and interviewing witnesses and taking good signed witness statements.
Additionally, you will learn to use photographic and video surveillance techniques and present your evidence in a formal courtroom setting. These are all necessary skills for any professional investigator to learn and an insurance job will provide you these attributes and more.
To learn all about working as a private detective for an insurance carrier, contact some insurance company HR departments to inquire about available positions, attend trade-related job fairs or submit resumes to online job sites and head hunters.