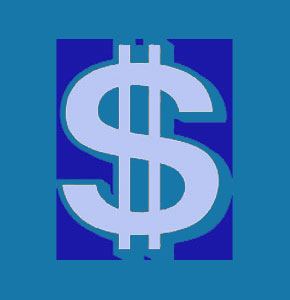 A repossession agent is a trained and possibly licensed professional who specializes in taking back property belonging to banks and other credit lenders, when a customer defaults on a loan or rental agreement. Operatives within this colorful profession are also colloquially called repo men. In virtually all cases, the property to be repossessed is a vehicle of some sort, usually a car, but possibly a motorcycle, boat, commercial vehicle or RV. However, other types of repossession cases exist, seeking to secure any property item that is not being paid for by the current owner, including appliances, furniture or virtually any costly item.
Repo agents must be adept at both finding the property and then securing it into custody, making their job twice as difficult as many other types of investigation careers. However, since these operatives have expert training and a world of diversified experience, even these tough assignments become routine to the best repossession specialists.
This dialog examines the property repossession industry and the professionals who work diligently to recover property for the rightful lien holders.
Becoming a Repossession Agent
Repossession jobs are usually difficult to find and most new interns get into the field through personal friends or family members. The training is mostly on-the-job oriented, with new agents riding along with seasoned pros in order to learn all the skills needed to find, secure and return property to its rightful owners.
Repo agents must be good skip tracers and have solid field investigation skills in order to first locate the person who is currently in possession of the property and then the property itself. They must be confident and able to act decisively under extreme pressure in order to do their jobs day to day. Of course, it goes without saying that repo agents must also know the letter of the law in their work area, as it applies to property repossession, and must use the law to their advantage when trying to secure their target query.
Former police or military work is advantageous to aspiring repo agents, just like it is for all investigation career paths. Certain police specialties will truly prepare former cops for lucrative careers in property repossession.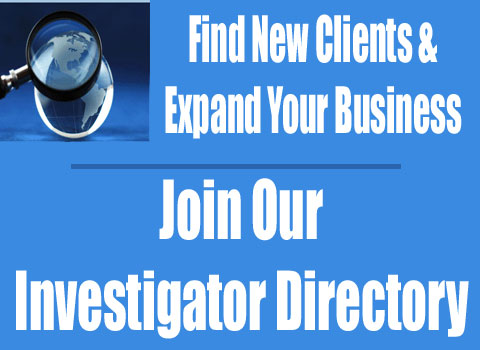 Repossession Specialist Salary
Most repo agents begin their vocational paths as salaried employees and some stay that way for life. Others move to a commission-based income program in which they receive a percentage value of each item recovered or a flat fee for each item recovered. Regardless, the earnings potential for repo agents is good, but may not be enough to justify the risks of the career for some professionals.
Running a successful repossession agency can build extreme wealth, since a busy operation will net a constant supply of new clients and each successful recovery will put money in the bank. Many of the best agencies have their own formal in-house training programs for new applicants who qualify as "good investments" to become repo interns. Most repossession agents will get paid for time worked, as well as receive an allowance for mileage, if they must use their on vehicles, and expenses incurred in the field. Some assignments might also entice with hazard pay or bonuses, depending on the type of item to be secured and the various risks involved in the case.

Repossession Agent Summary
The property repossession industry is in full force right now, since this slumping economy has forced defaults on credit agreements in record numbers. There may have never been a better time to break into the industry, since although many job markets are at a stand still, repo work is steady and profitable. Just be sure to demonstrate the skills and aptitudes you will need in order to become successful and stay safe in this fast-paced and hazardous work environment. This is certainly not a job for anyone who wants a mundane career or one without a certain inherent danger factor.
To learn more about entering the workforce as a repossession specialist, or to get details about hiring a repo agent to help your organization recover property, call a local service provider or contact a private investigator association for a referral to a quality company near you.