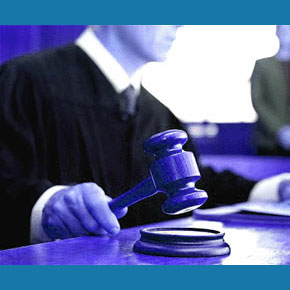 Georgia private investigators embody the best qualities of the southern tradition, enhanced by the modern detective skills that they bring to the table. The detective scene in Georgia is based in Atlanta, with a smaller secondary market in Savannah. However, many local investigators work in the less populous towns and some even travel throughout the region, from Tennessee to Florida and all points in between.
This guide covers the professional investigation industry throughout Georgia and details the variety of detective service providers who work there.
Georgia Private Investigator Specialties
Georgia detectives handle all manner of cases, including some of the most common assignment profiles. Many clients request investigative services dealing with background checks, divorce matters and criminal cases.
Area detectives also handle focused niche assignments ranging from computer forensic investigations to patent infringement matters and other types of intellectual property theft cases.
Finding a specialist in your particular type of case will usually generate the best results. This is particularly true if your assignment requires specialized skills that are not held by every general investigative professional.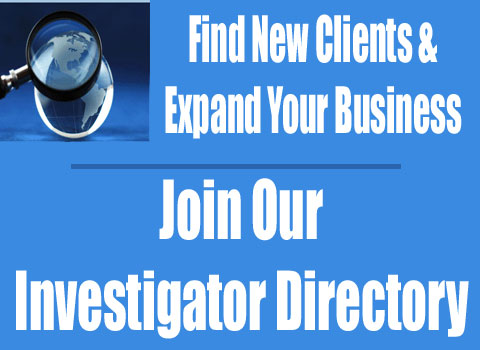 Georgia Private Eyes
Georgians support their investigators and provide plenty of work to keep the best detectives busy year round. There are many retired military personnel living in Georgia and these people are particularly well qualified to handle a variety of investigative assignments and related industry positions, including bounty hunting, process service and bodyguard work.
The local investigation associations are strong and proud, embodying the spirit which separates Georgia detectives from the rest of the pack.
Georgia Private Investigator Services
Georgia is an ideal location for new investigators to get their start and a perfect place to found a new detective agency. The economy is strong in many parts of the state and the cost of living remains an excellent bargain.
To learn more about hiring a private investigator in Georgia, seek out a qualified service provider in Atlanta or another local market. If you are not sure about the best detective for the job, consider contacting a private eye association near you, for a referral to the perfect professional investigator for your needs.