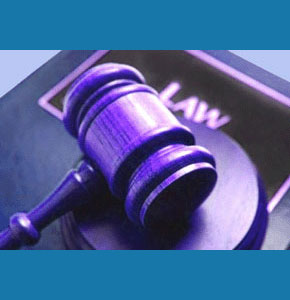 Hawaii private investigators are able to work on a wide variety of cases while living in this island paradise. Hawaii presents some unique problems for private eyes, since assignments may come from assorted island locales and the detective may even have to fly to mainland America or Japan in some cases.
Island life can be challenging for some investigative professionals, but there is certainly enough work to go around, as investigation services are always in great demand by the private and corporate clients in Hawaii.
It should be noted that there are many Japanese investigators working in Hawaii, as well as Americans and other nationalities.
This essay details the detective business industry in the Hawaiian Islands.
Hawaii Private Investigator Specialties
Hawaii private eyes work on all the same types of case assignments common on the American mainland. These include premarital investigations, cheating spouse cases and a variety of surveillance assignments. The legal market in Hawaii is well developed, making trial preparation and accident investigation lucrative focuses.
Being that Hawaii is a tourist magnet, many investigators are hired by hotels, resorts and area attractions, to make sure that public safety is maintained and instances of abuse or fraud against tourists are discovered and punished properly.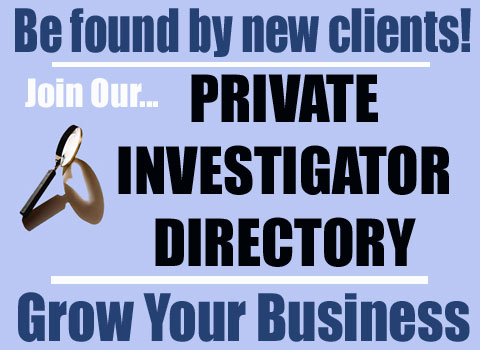 Hawaii Private Eyes
Maritime investigations are also common in Hawaii, as this area of the world has an inherent sea going component to life.
Hawaii enjoys beautiful weather and the ease of anonymity, which are both blessings for any investigator who must work outdoors in the public eye.
Best of all, since the cost of living and doing business in Hawaii ranks among the most expensive venues in the world, the fees generated through investigation work can make some private eyes rich, if not famous.
Hawaii Private Investigator Business Sector
Hawaii has many other related industries which work side by side with traditional investigators. Bounty hunting in Hawaii was made famous by Dog Chapman, the popular television personality, and his show paints an accurate picture of apprehending fugitives on the islands. Private security is in great demand here as well, with positions for guards and armed guards paying far above the national average.
To learn more about hiring a private investigator or becoming a professional detective in Hawaii, contact a local investigation association for detailed advice.