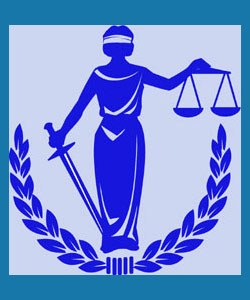 Paris private investigators handle cases in The City of Lights, as well as in many other areas of France. Paris is the economic and legal capital of the country and many large and successful detective agencies are based here. However, there are also many other secondary investigation markets throughout France, with notable locations of detective activity being Calais, Le Havre, Lyon, Orleans, Bordeaux, Marseilles, Montpellier and Rennes.
This article focuses on the vibrant detective services scene in Paris, France.
Hire an Expert Paris Private Investigator
Paris is an international city with inhabitants coming from all over the planet. Investigators here deal with cases in many languages and may have to travel throughout the country, or abroad, in search of their queries. It is not unusual for detectives to have to travel to nearby countries to complete a case assignment, some of which may include Germany, Italy, Spain and parts of the UK.
France is long known to have a history of espionage activities and the private detectives in Paris continue that proud tradition by providing excellent intelligence gathering services to their grateful clienteles.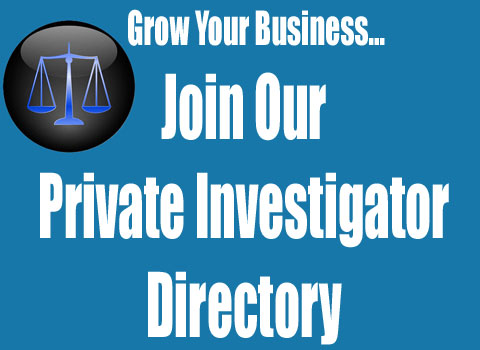 Paris Private Detectives
Paris is a pricey city in which to work and live and the detectives here must charge a premium for their services. Some of the best detectives have former military or police experience and a few even served with the French Foreign Legion. These are the detectives of literary legend and they continue to practice their skills in the modern world today.
Many detectives focus on particular facets of the investigative arts, so it is always advised that you seek out a specialist for any case you may need solved. Remember, a niche expert will almost always offer better results in a shorter time frame.
Due to recent events in France, terrorism investigations have become a main focus for many service providers.

Paris Private Investigator Firms
Hiring a professional investigator in Paris should not be difficult. There are so many fine detectives available and most can be contacted directly or through a referral program provided by some international private investigation associations.
If you desire to learn how to become a private eye in Paris, then the timing could not be better. Statistics show that investigation services are in great demand and there is room for the detective community to grow considerably in the present economy. This is particularly true in the corporate investigation arena, where the demand for quality services far outweighs the present supply.