Puerto Rico private investigators handle many cases on this island location, which is officially part of the United States of America. The majority of the detective work is based in San Juan, which is the capital and the largest city on the island. However, smaller investigative scenes can also be found on the island, with Ponce and Mayaguez being 2 noteworthy areas of development.
This essay delves into the professional investigation industry in the Caribbean Island of Puerto Rico.
Puerto Rico Private Detectives
Most Puerto Ricans speak Spanish, while only some speak native English. Being bilingual here is a necessity for every investigative professional.
There are many part-time investigators on the island, but only a few established career-oriented individuals who take care of most of the serious cases. There are also insurance investigators and corporate investigation specialists in abundance, although most of these do not handle public case assignments.
Some of the best and most noted detectives are US mainland expats who retired here after a career in the military or law enforcement.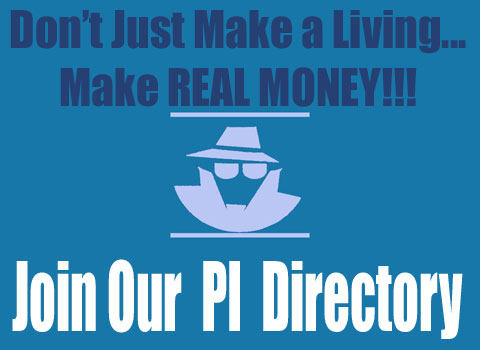 Puerto Rico Professional Investigator Niches
Most investigators deal with the same types of cases in Puerto Rico as anywhere else. There are infidelity investigations, criminal investigations and maritime investigations.
Being that the island is a tourist trap; some investigators are hired to uncover instances of crime or credit card theft perpetrated against visitors. These cases can be complicated and may reveal organized crime operating in hotels, restaurants and other areas known to be frequented by tourists.
Puerto Rico Private Investigator Service Offerings
Puerto Rico enjoys a lovely climate and a low cost of living for locals. It is an ideal retirement location and many of the part-time detectives on the island are actually retired from former law enforcement or military positions in mainland America. Some choose to continue working part time to supplement their income or simply to keep busy.
To learn more about hiring a professional investigator in Puerto Rico, or to learn some detailed information about starting you own detective agency on the island, contact a local private investigation association for advice.