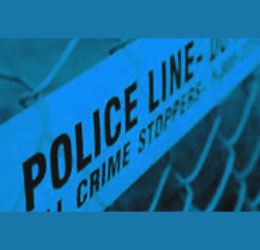 An arson investigation is a very serious criminal matter, which is handled by a variety of investigative professionals, including police and trained fire investigators. When any large fire occurs, involving injury or property damage, a fire investigation will typically be commenced. If the origin of the fire is deemed to be suspicious or obviously purposeful, then the arson squad will take over the crime scene.
Some of the information that needs to be uncovered includes: who may have started the blaze, for what purpose was the fire set and if any other crimes were committed at the scene before or after the fire started.
This treatise explains the process of arson-related investigations and why they are so vital to public safety.
Arson Investigation Facts
Arson is defined as the purposeful setting of fire for a particular malicious or criminal reason. Arson is often used to damage property which may belong to the person starting the fire or property that belongs to another individual.
Insurance companies are constantly bombarded with suspicious fire claims, which typically include the potential for large cash settlements. It is no surprise that most large insurance carriers employ a staff of dedicated fire investigation professionals in order to protect their financial interests against purposeful fraud practices.
Arson may also be used as a means of assaulting a person, murdering a person or hiding evidence of a previous crime. Many dead bodies are burned in suspicious fires to conceal their identities and obvious causes of death.
Investigating Arson Information
Arson is a very heinous crime and can be devastating, since fire is very unpredictable and often hard to control. People who are accused of arson are often charged with a variety of crimes which occur due to the fires they have set, including various forms of assault and battery and even murder.
Arson is usually investigated by highly trained law enforcement personnel and private sector detectives who usually work for involved insurance companies. Being an SIU agent who focuses on suspicious fires is one of the most specialized positions in the entire insurance investigation industry.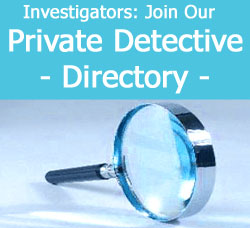 Arson Investigation Synopsis
If you have been victimized by arson, you have many options when it comes to seeking help. The police and local fire department investigators will take over the official handling of the case and will do everything possible to apprehend the guilty parties.
However, hiring a private investigator who is trained in solving fire cases will also be a huge asset in your favor. These experts may be able to uncover evidence which can lead to the capture and conviction of the person responsible for the damage and may be instrumental to expedite insurance claims which arise from the fire.
To learn more about utilizing a private detective in a suspected arson matter, contact a local investigation agency near you.