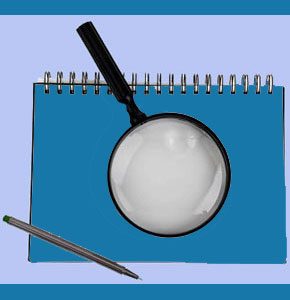 Do you know how to service legal process correctly in order to assure recognized service? Legal process serving is instrumental to the judicial system in many countries and might be handled by the courts themselves, official law enforcement agencies or by independent contractors that can be hired privately. This last category describes specialists who are called process servers.
If you need to serve legal process, or are a process server looking for clarification on the law, then this discussion will help guide you on doing it right!
How to Serve Legal Process by Location
The first thing you need to know is how process is served in the specific area of the world where it is required. As mentioned above, many countries, states and cities have their own laws governing process service. You can find out what is required simply by searching the web for (location) process service laws or a similar search term.
Once to learn about how it needs to be accomplished, then you can go about doing it right. In most areas of the world where process service is performed by police or the court system, you will not need to do anything. Once your case is in the works, the relevant agency will handle the task for you as part of the legal/litigation process. However, in some areas of the world, process service gets far more complicated…

Private Legal Process Service
You might need to hire a process server in order to deliver your legal documents to their intended target. This can be arranged through your attorney if you are represented, or you can do it yourself by simply hiring a process server who focuses on this highly specific job.
If you hire a process server, be absolutely certain that they are licensed and bonded, as required by law. If not, the entire process can be invalidated and service may be declared unlawful. If you hire a professional, they will know the laws in the region about how process may be legally served and recognized in a court of law. These methods can include:
Direct service to the recipient in person
Substitute service to a family member or agent of the recipient
Service by mail to the recipient
There may be other ways of ensuring proper service in certain jurisdictions
Often times, a combination of methods are used to completely ensure legal service and multiple attempts may be made if any doubt has been cast on the legality of previous service.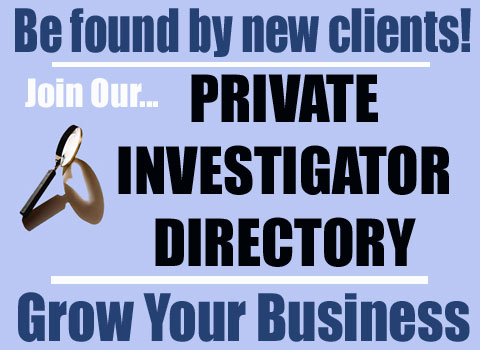 How to Serve Legal Process Guidelines
Legal process can consist of many different types of papers, depending on the area of the world in question. Some of the more common types of legal process that can be delivered to an intended recipient include:
Subpoena duces tecum for records
Subpoena ad testificandum to order an appearance in person for testimony
Summons
Notice of verdict
Notice of judgment
Notice of settlement
Others, based on location-specific criteria
Legal process service is always best left to professionals. However, it should be noted that in some areas, anyone who meets certain very basic criteria can serve a limited number of legal process each year. This is designed to economically accommodate people involved in small claims situations and the like. However, just be advised that non-professional process service will be subject to additional scrutiny, so it is always recommended to hire a pro, even when you can do it yourself.