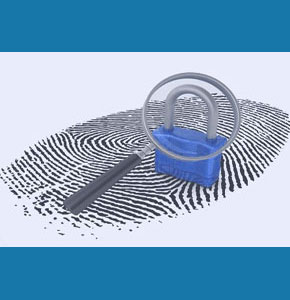 Orlando private investigators enjoy working in this tourist hotspot and benefit greatly from all the legal activity, business cases and personal assignments which come their way daily. Orlando is the nearest major city to some of America's most beloved tourist destinations, including Disney World, Sea World and Epcot Center.
Many detectives specialize in cases which uncover instances of insurance fraud or crime against tourists, since these are both huge dilemmas in the Central Florida region. Orlando definitely provides the ideal location for a successful investigation business, regardless of the focus of available services.
This narrative examines the detective sector in Orlando, Florida.
Orlando Private Investigator Opportunities
Many private eyes have become opportunistic when searching the diverse job openings for investigators, private security personnel and bodyguards in the Orlando market. This city is home to many businesses, as well as an established and ever-growing citizenship, which all seem to require detective services at some point in life.
Career prospects in the Orlando area are some of the best in Florida and it is no surprise that more professional investigators call this area home every year, as the demand for quality detective services continues to grow.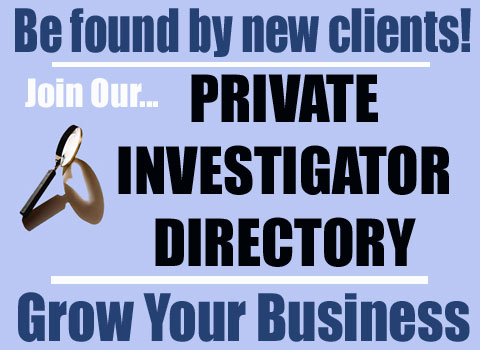 Orlando Private Detective Details
Professional investigators in Orlando deal with a great variety of case profiles, ranging from investigating alligator incidents to following cheating spouses. Business investigations, including mystery shopping and stopping internal employee theft, are focused industries in Orlando and some investigators sign on as dedicated store detectives or corporate detectives to keep a steady gig going.
Private investigation specialists may work in the legal sector, offering a variety of trial preparation services or may seek out more exciting case work, such as cult rescue, missing persons assignments and even murder investigations.
Private Investigator Facts for Orlando, Florida
Working in Orlando practically guarantees a steady flow of work for any investigator who hustles and provides excellent results.
The cost of detective services remains low in Central Florida, although in Orlando itself, the price can spike to accommodate the increased cost of living near area attractions. For the best value, consider hiring a professional detective from a nearby community to save some hard-earned money.
To learn more about hiring an investigator or becoming a private eye in Orlando, Florida, contact a regional detectives association or call your attorney for a referral.