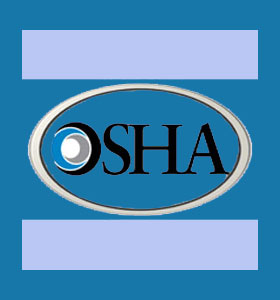 An OSHA investigation is a crucial part of maintaining safe workplace practices in the United States. The Occupational Safety and Health Administration is a governmental agency which protects workers from unsafe practices and environments while performing their job functions. Official OSHA cases are handled by in-house federal investigators, while it is often common for private investigators to get involved on one side or the other if an accident occurs and civil litigation ensues.
This treatise explains OSHA and how this agency helps to safeguard workers in America.
OSHA Investigation Explained
OSHA is a part of the United States Department of Labor. It is a federal organization which oversees the safety of public and private sector workers throughout America. Additionally, OSHA programs are also part of many state governments and any state with an active OSHA department will get involved first in any workplace accident, injury or disease claim.
Workers have benefited greatly from OSHA practices and guidelines, since these rules and regulations have set up acceptable codes of business to save employees from getting hurt or sick on the job. If an accident, injury or illness occurs in conjunction with an OSHA violation, the department will conduct a full investigation and progress to legal action against the responsible parties, if need be.
OSHA Information
As a working private eye in New York City for many years, I have been involved in many OSHA cases. I found these investigations to be quite thorough in most cases and the records my firm was able to acquire through subpoena helped with our own client's litigation aspirations.
OSHA documents are not public record, but can be very useful for attorneys and investigators who handle personal injury cases, including work accidents, industrial accidents and construction accidents.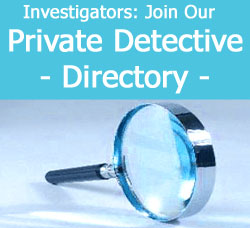 OSHA Investigation for Worker Safety
If you have been injured or made ill at work, you may contact your local OSHA office and speak to someone about what exactly occurred. The OSHA officer at your workplace will likely have done this already and if an investigation is warranted, it will be commenced and will uncover any instances of workplace safely violations.
If your company is the target of an investigation by OSHA, be prepared to cooperate, since this agency does not take these matters lightly. Hopefully, if all is indeed safe, your business will be spared any repercussions, but if found guilty of neglect or specific code violations, there could be dire penalties to pay.