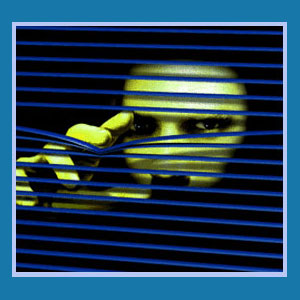 Stalker investigation is a specialized sector of the detective arts, designed to discover the identity of anyone who is harassing, threatening or otherwise compromising the safety and security of the client. Stalkers can become real problems and can ruin the quality of life for those who are targeted.
To rid yourself of a stalker and make sure they are prosecuted to the fullest extent of the law, it might be wise to consider hiring a private investigator to resolve this troublesome issue. This is especially true if police have been unsuccessful at deterring the criminal from harassing you.
This report provides guidance for victims of stalkers, who are seeking help using professional investigation service providers.
Stalker Investigation Explanation
Stalkers may be known or unknown to their victim. Most known stalkers can be successfully deterred from their activities by simply contacting the appropriate law enforcement agency. Unknown stalkers can be a far more difficult concern, since police are not always able to devote the resources needed to uncover the criminal's identity. Stalking from an unknown obsessor can go on indefinitely and often escalates in intensity and possible threats.
Private detectives are experts in personal security and will provide both investigation skills and stalker protection needed to overcome this invasive threat.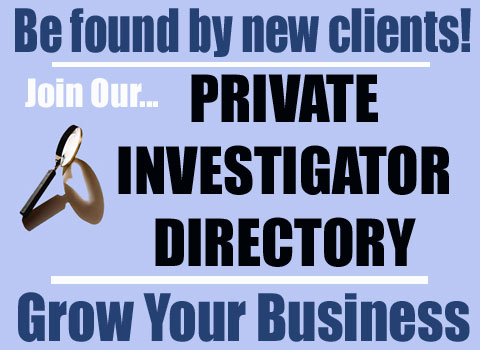 Stalker Identification and Apprehension Techniques
Stalkers usually operate covertly, but are no match for uncover experts, such as private eyes. Investigators will use a variety of tactics to find out who a stalker really is and where they are operating from. Investigators will use surveillance tactics to keep watch over the client, and their property, and will supplement this personal observation with high-tech security equipment, such as hidden video cameras, listening devices and home security systems.
The investigator typically operates under the radar, in an attempt to lure the stalker out of hiding, in order to identify them. Once the investigator knows who the stalker is, they can use many methods of ascertaining where they live and documenting how they are harassing the client. Private detectives will gather evidence of the stalking using surveillance photos and video, making sure to provide enough proof to submit to police in order to ensure successful prosecution.
Additionally, the investigator will testify on behalf of their client as an expert witness, adding damaging oral evidence against the already embattled stalker.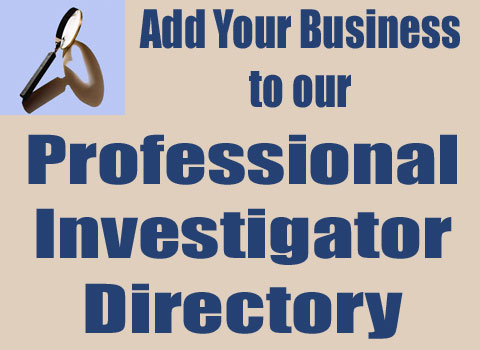 Stalker Investigation Objectives
In addition to private investigators, there are other methods of dealing with stalkers: Bodyguards and security guards can help to deter stalking, but may also make the culprit think twice about showing themselves, preventing positive identification. Contacting the police is also a good idea, but is highly unlikely to result in an arrest, unless your stalker is blatant, ignorant and reckless.
Private investigators are experts in dealing with stalking and will do everything possible to turn the tables on your tormentor. To learn more about how investigation skills can stop a stalker once and for all, and result in appropriate punishment for their crimes, consult with a qualified licensed private investigator today.