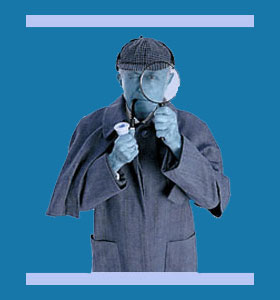 Private investigation surveillance is a common activity used in many different types of case assignments. Surveillance is the art and science of watching and/or listening without being seen or heard. The purpose of surveillance is to gather information about a target without them realizing that they are being observed.
Surveillance practices are crucial components of a great diversity of investigation cases and are a primary way of gathering intelligence about any person, place or thing in existence. In most cases, the surveillance activities are documented for the record, using audio, video or still images.
This essay details the use of surveillance practices for professional detectives.
Private Investigation Surveillance Assignments
Surveillance can take many forms, depending on the nature of the case. Sometimes, such as in infidelity investigations, the target is completely unaware that someone may be watching them. This makes surveillance far easier, since the subject is not being overly cautious with their actions.
In other types of cases, such aspersonal injury investigations, workers compensation investigations and insurance investigations, the target is often on-guard of being observed and has often been forewarned by their attorney to be on the look out for potential surveillance tactics that may be used against them. These subjects are harder assignments, since the investigator may have a tough time telling what behaviors represent reality and which may be a purposeful act. Additionally, the detective may have to limit their strategies in order to remain anonymous.
Private Detective Surveillance Strategies
Surveillance works best when it is a natural fit for any situation. Many times, surveillance can occur right out in the open, since public spaces offer excellent camouflage for a private detective and their necessary equipment. Operations on large pieces of private property, or in remote locations, are much more difficult, since the investigator will have a tough time finding effective cover and might arouse suspicion.
Most investigators utilize specialized equipment when performing covert surveillance. The typical gear used may include listening devices, hidden video cameras, night vision technology or long-range photography equipment. These items are all crucial for documenting evidence for any investigation case.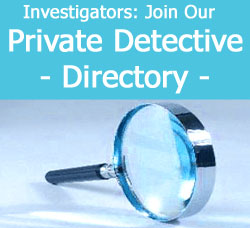 Private Investigation Surveillance Practices
Surveillance is best left to a professional. Trying to gain any type of competitive intelligence on your own may lessen the effectiveness of any future efforts by a private investigator, if you are discovered spying. Do not take chances with your case. Make sure to hire a professional investigator for all serious surveillance assignments.
To learn far more detailed information about the many uses of surveillance in legal matters, speak to a qualified private investigator or contact a private detective association near you.