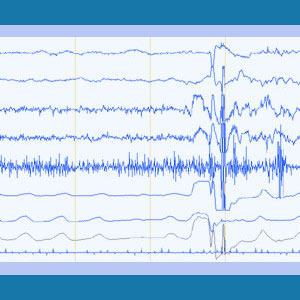 A polygraph test is one way of adding detailed intelligence to a private investigation case. Polygraph exams can be ordered by a court of law, but are far more typically administered to a willing participant, who claims innocence concerning a particular matter. Lie detection is a specialized sector of the professional detective business. Polygraph exams are only one method of detecting possible lies, but these tests are certainly not foolproof.
This article explains the uses for polygraph investigations and provides some general guidance on administering the test for best results.
Legal Uses for a Polygraph Exam
Polygraphs are used for a wide range of purposes within the legal system, during interpersonal relationships and in business applications. However, every jurisdiction takes a different view on their legal admissibility. The most typically cited reasons for administering a polygraph exam include:
To monitor sex offenders
To monitor drug users and alcoholics
To catch someone lying in a legal matter
To monitor convicted criminals for repeat offenses after release from prison
As part of a full background check, most commonly used for pre-employment investigations for sensitive job positions
To catch thieves in loss prevention programs, employee theft investigations orembezzlement investigations
To interrogate a suspected cheater during an infidelity investigation
To inquire about a divorce or other history during a premarital investigation
To inquire about offspring care in a child custody investigation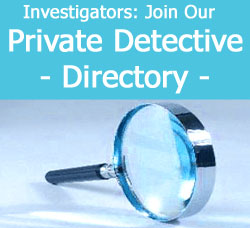 Polygraph Test Issues
Polygraphs are certainly not perfect and are therefore rarely used, or admissible, in open court settings. While the evidence gathered during a proper lie detector test is useful, it may be tainted by various factors, including the ability of the subject to purposefully deceive the machine.
Remember that the device used does not have any ability to detect an actual lie. It merely can sense and record anatomical data which is typically linked to the automatic bodily responses displayed when a person is being deceptive. Polygraphs are most successful when combined with, or supplemented by, other forms of lie detection, which may be harder to cheat.
Polygraph Test Advisory
If you are considering hiring a polygraph examiner to create additional evidence for your case, make sure to follow a few simple rules:
Always hire the best examiner available, with extensive experience with testing and preferably a background in psychology.
Make sure to have the subject sign all the necessary waivers and a document stating that they are willingly submitting to the test, know the reasons for the test and are not trying to deceive the examiner. This alone can make a guilty person perform poorly on the actual exam.
The more elaborate the test is, and the preparation of affidavits beforehand, the less the subject can actively concentrate on beating the accuracy of the exam.
To learn more about lie detector testing, contact a licensed private investigator or a qualified polygraph examiner for detailed information.