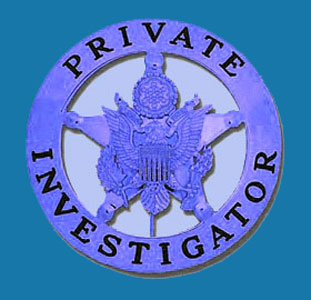 Acquiring a private investigator license is a necessity in many areas for professionals who choose to enter the field of detective work. However, even in jurisdictions where licensing is mandated by law, there are still many ways around working in an investigative career without a formal license. Just be clear that these are perfectly legal loopholes and we never recommend breaking the law in any manner.
This resource section is dedicated to licensure of the investigative trades. We will explore how to acquire a license and how to use it to increase your credibility within your niche.
Need for a Private Investigator License
Currently, there are several states, including Alabama, Idaho, South Dakota, Colorado, Mississippi, Missouri and Alaska which do not require formal licensing of private investigators. All the other states have some licensing requirements, as do many foreign countries.
It is crucial to be aware of the licensing regulations in any area you intend to work, even temporarily, to preserve the legal viability of evidence and avoid facing civil or criminal penalties as prescribed by local law. Most states, except Massachusetts, consider private investigators and private detectives the same job title, but some foreign countries might also recognize a difference between the 2 descriptions.

As a client, always be sure to hire a licensed private investigator when licensure is required in your geographic area. Also be sure that your licensed private detective has the necessary insurance to work legally. Remember, that hiring a licensed and bonded investigator protects both the client and the general public.
To learn more about specialized detective insurance needs, please study our coverage of private investigator bonds.
No Need for a Detective License
Generally, only the main investigator in a detective agency needs to be licensed. All junior investigators and intern investigator trainees work under this license granted in the name of the business. Some states may require that all working investigators be separately licensed, regardless of whether they work independently or for a licensed agency.
Many investigative positions are held by people working outside the public sector and generally do not require a license, although some positions may be regulated in certain areas. The most common of these unlicensed jobs might include: store detectives, insurance investigators or SIU agents, public records search specialists, bounty hunters (in most states), as well as bodyguards (in most states and countries).
Always check with the local Department of State for updated licensing requirements.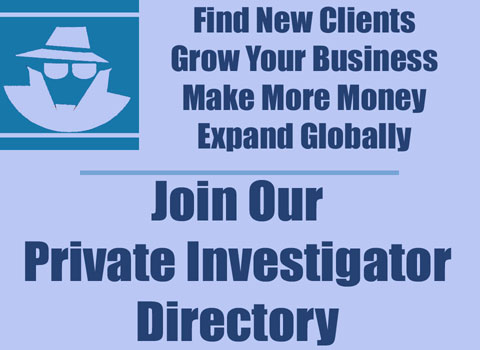 Private Investigator License Help
Acquiring a private detective license is not difficult in most jurisdictions and adds to your overall credibility. In most cases, licensing requires securing a private investigator bond, submitting a formal application and completing a background check, criminal record search and possible fingerprinting. Some areas require formalized training, education or internships for individual licenses.
To learn more about the formal licensing requirements, or lack of such, in the region where you would like to work, contact the local Department of State licensing board for specific details.