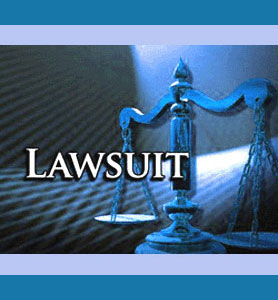 Legal investigations are also usually referred to by the name trial preparation investigations. Litigation is an epidemic in our society, with countless cases clogging up the legal system every year. The courts have become so saturated with cases, that it may take years, or even a decade, to have your lawsuit receive due process in a trial court.
This discussion focuses on the great variety of case profiles which can benefit from the inclusion of legal services provided by professional investigators.
Legal Investigation and Private Eyes
In court, your attorney will fight for you to provide the compensation or verdict you seek to achieve. However, the lawyer still needs the ammunition to construct a quality case profile and this is where private detectives come into the picture.
Private investigators are experts at discovering and securing evidence which may be extremely useful during legal proceedings. They can also act as process servers, locate witnesses and provide numerous other vital services which are needed during a lawsuit.
Professional investigators can also act as expert witnesses on your behalf, providing testimony which will enhance your case and provide a compelling argument to award you the desired verdict.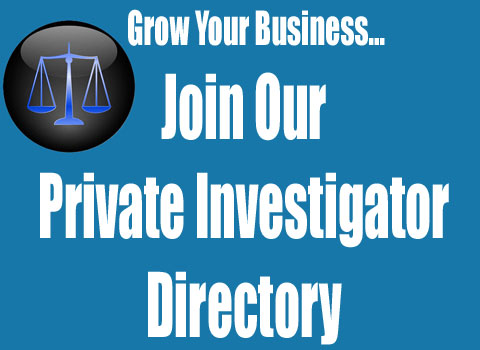 Types of Legal Cases for Detectives
There are many possible types of litigation in which an investigator can provide a real advantage. The most common cases involving a licensed private eye include:
Divorce investigations may require proving infidelity or child abuse, which are two of many possible detective services used during divorce proceedings.
Personal injury investigations can look into fraudulent or exaggerated insurance claims or be used to determine liability for trauma sustained.
Work accident investigations be help discover the events that led to employee injury.
Car accident investigations are some of the most common of all civil detective cases, used to ascertain liability and verify damage claims.
Maritime investigations are concerned with incidents that occur on open water.
Embezzlement investigations can help to discover theft by an employee or contractor.
Child custody investigations are often important parts of divorce proceedings and may warrant specific types of detective work.
Fire investigations can determine the cause and consequences of incendiary events.
Identity fraud investigations can help to catch criminals and spare victims from unnecessary financial liabilities associated with stolen personal credentials.
Computer forensics investigations can find electronic evidence on computers, mobile phones and other devices, as well as track the transmission of data on the internet.
Medical malpractice investigations can uncover iatrogenesis and negligence that are responsible for millions of injuries and deaths each year.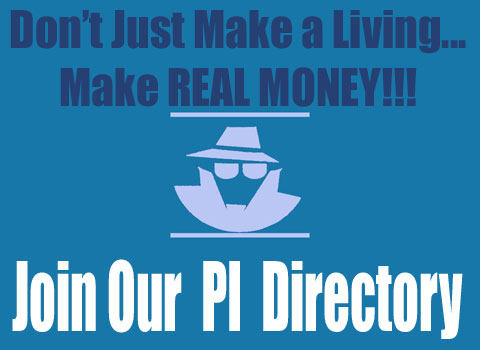 Wrongful death investigations occur when someone is killed through highly specific circumstances.
Slander and libel investigations are related in that they seek to prove or defend claims of malicious lies leading to reputation damage for a person or organization.
Product liability investigations can help to prove or disprove allegations of danger that is associated with the proper use of a product or service.
Intellectual property investigations may involve copyright infringement, trademark infringement or patent infringement, as well as direct theft of non-tangible ideas and theories.
Legal Investigation Advice
A full investigation of any legal matter ensures that all the facts will be uncovered and presented in a way which will reinforce the validity of your case. While attorneys are the generals in the courtroom, private detectives are the troops out on the streets, providing intelligence and information to win your case.
To learn more about how a professional investigator can help you to achieve victory in your legal pursuits, consult with a local detective today or speak to your attorney about hiring a dedicated trial preparation specialist.